16 Jan

Audi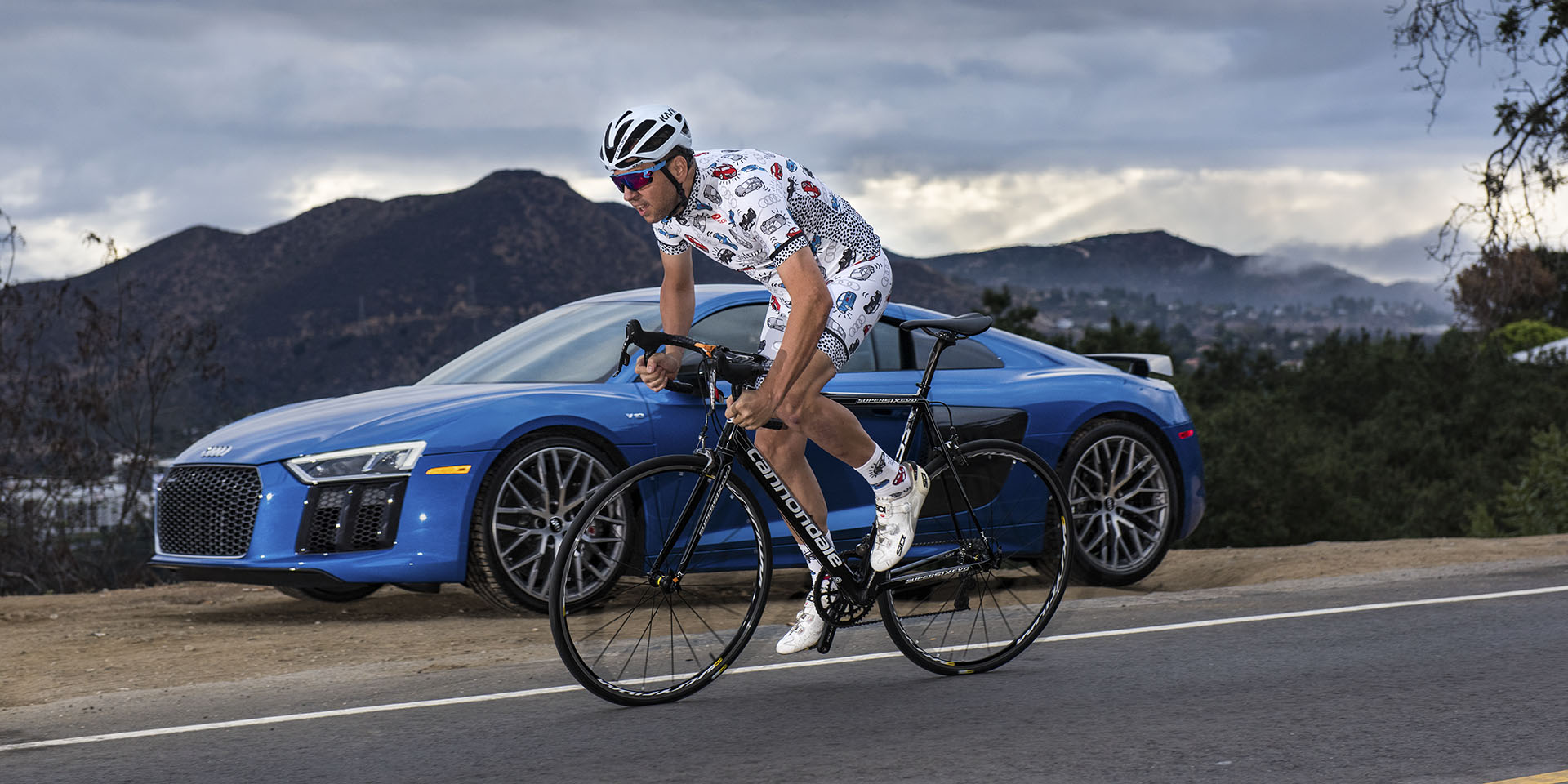 For over a decade, Audi USA has been a premier sponsor for the Best Buddies Challenge: Hearst Castle, an annual cycling adventure riding along the Pacific Coast Highway. I have spent each spring since 2015, working with Team Audi stakeholders to illustrate and design a branded cycling kit to get the team of 50 riders down the coast in style and promote the brand internationally.
• Trend Research
• Fabric/Pattern Research
• Illustration
• Pattern Design
• Clothing Design
• Production Design

Each kit begins with an abstract concept defined by the team captains. I've received ideas like "Audi Snow," "Audi Kids Pajamas," "Retro Audi History," and the latest "Electric Audi." This project is my yearly design-xperiment to see how far I can push the look and feel before it becomes unrecognizable from the brand.
My weapon of analog design is a good 2H pencil, Strathmore tracing paper, and an inkjet printer. Audi's kit designs start this way each year. Dozens of sketches and revisions later the look and feel begins to take shape.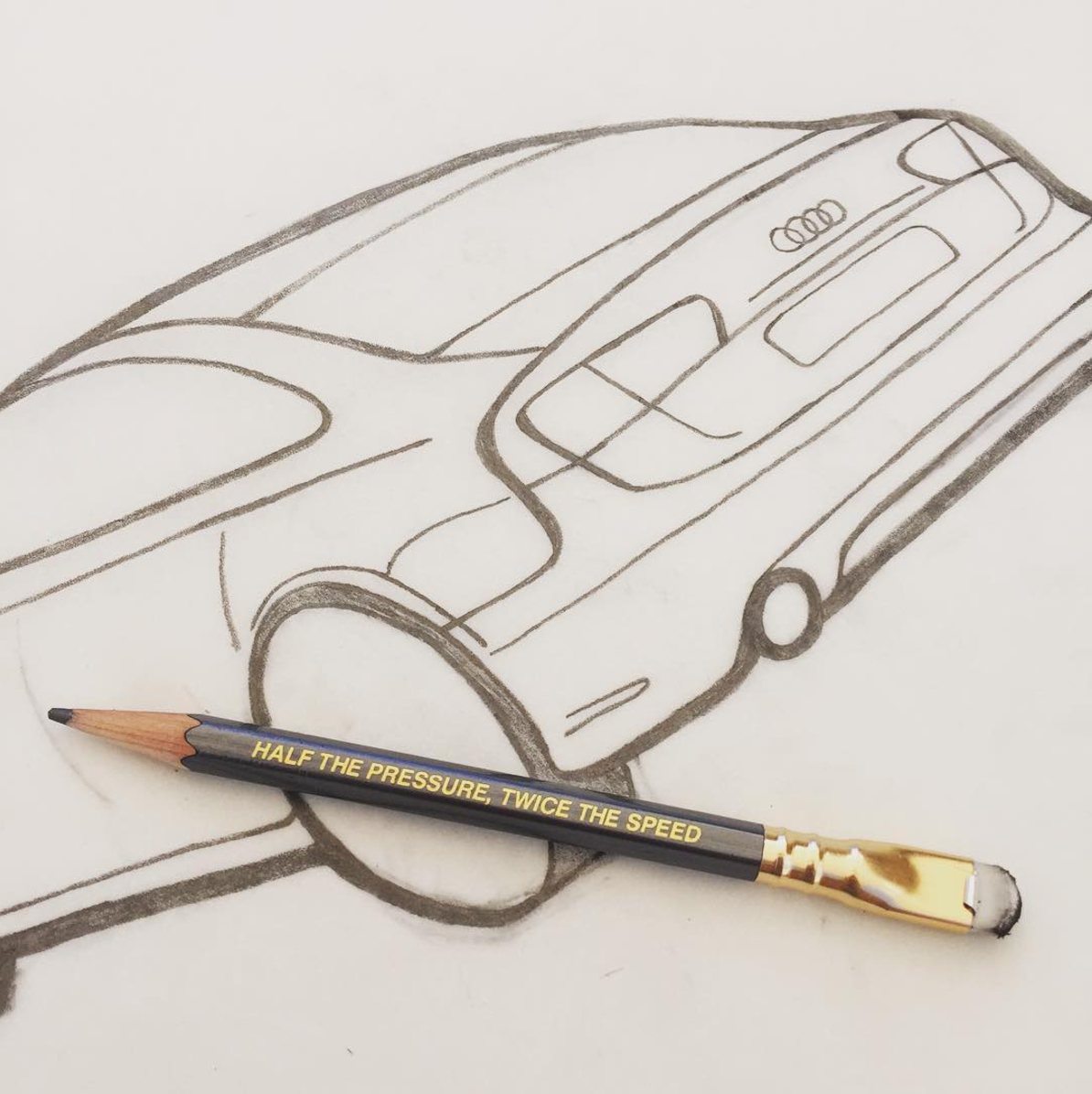 The majority of cycling attire is boring. This concept had to celebrate what Audi does best and wear it loud and proud. I illustrated each of Audi's best selling models and turned it into a seamless pajama-like pattern. The initial design was looking good but it wasn't until I went back to my initial design research that I was reminded of the iconic Best Buddies logo created by Keith Haring. I edited the pattern to feature characteristics of his iconic style to ramp up the energy of the design and bring it back to the spirit of the Best Buddies event.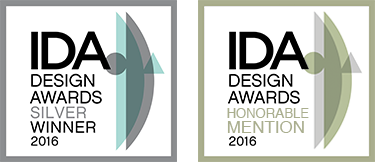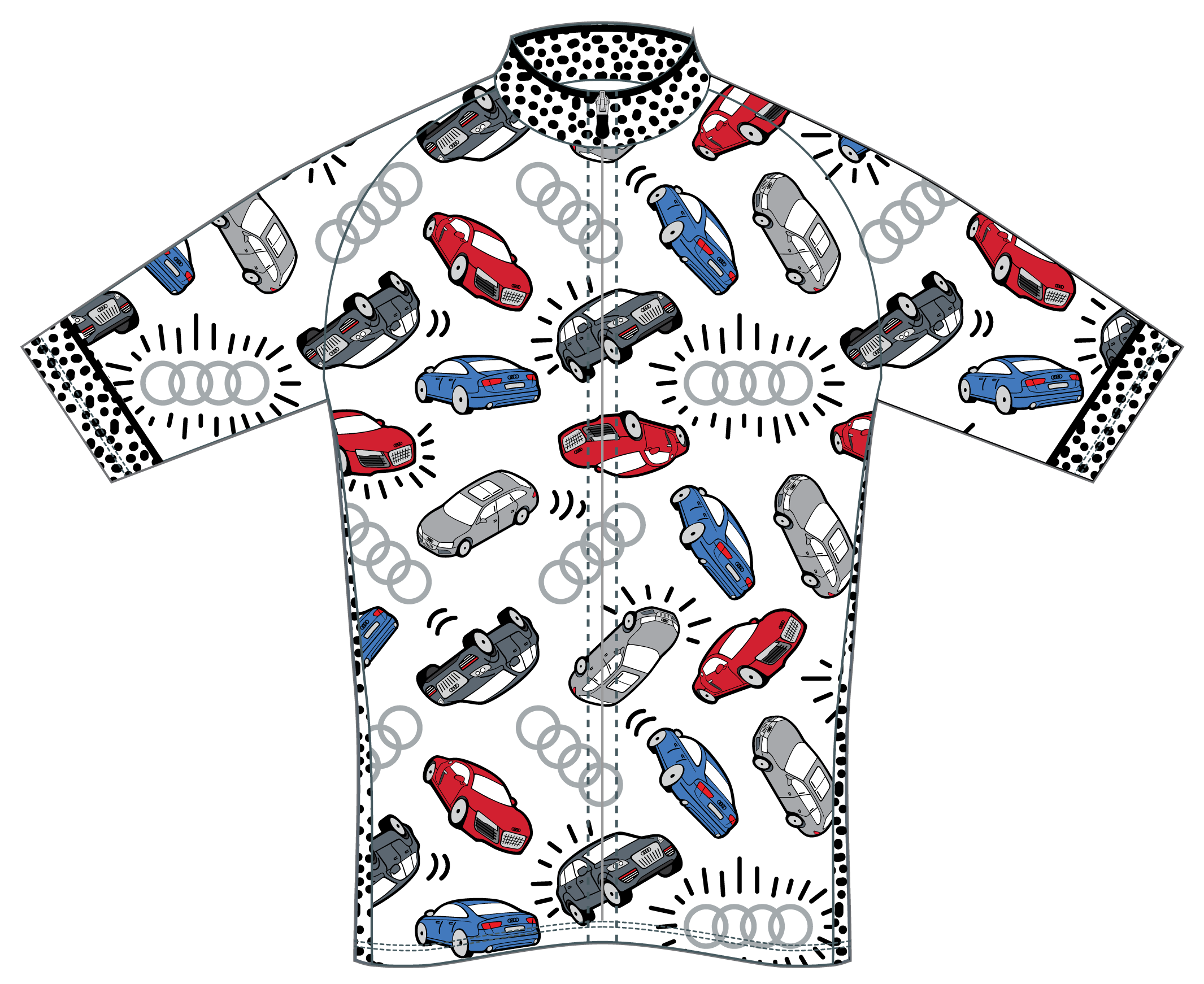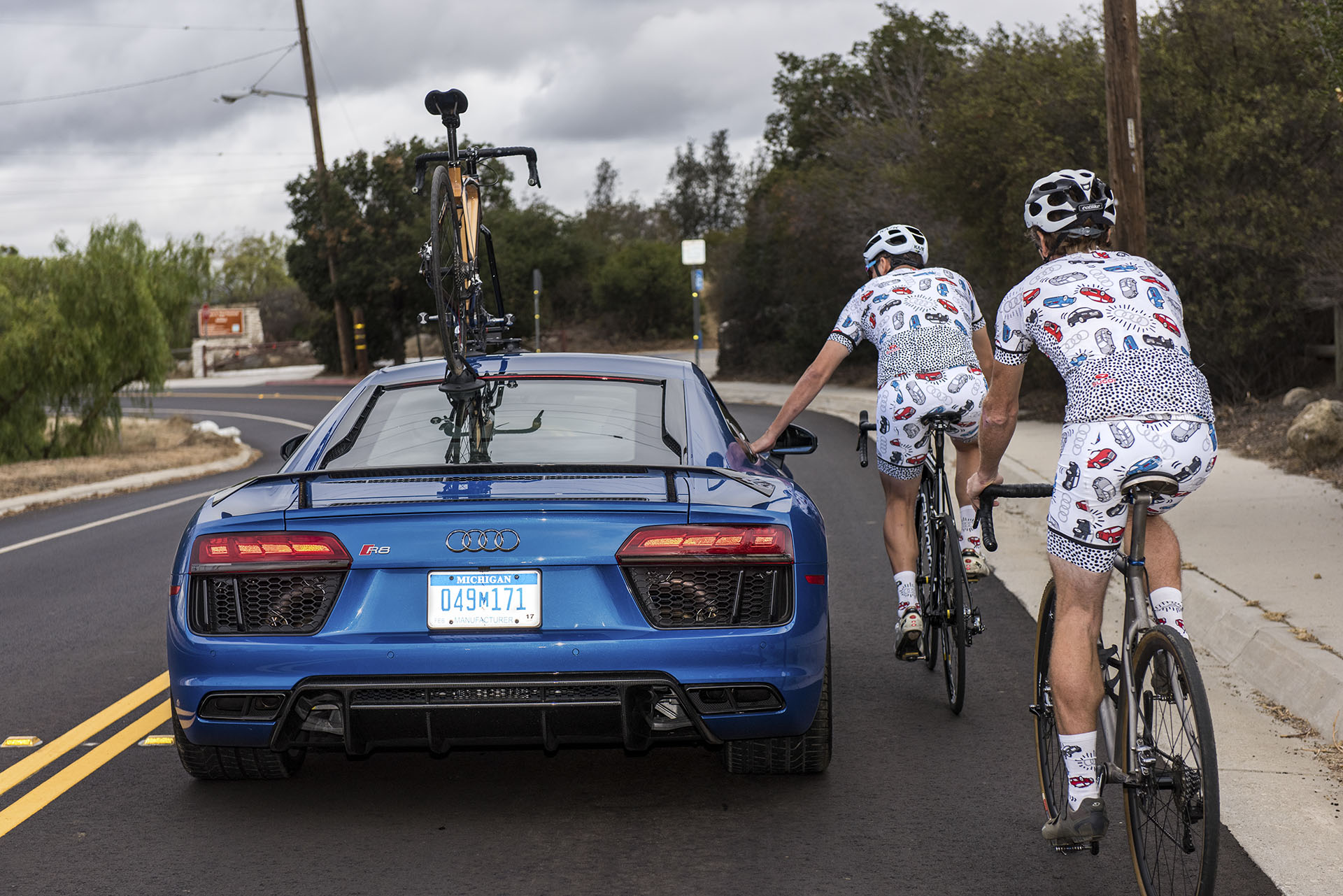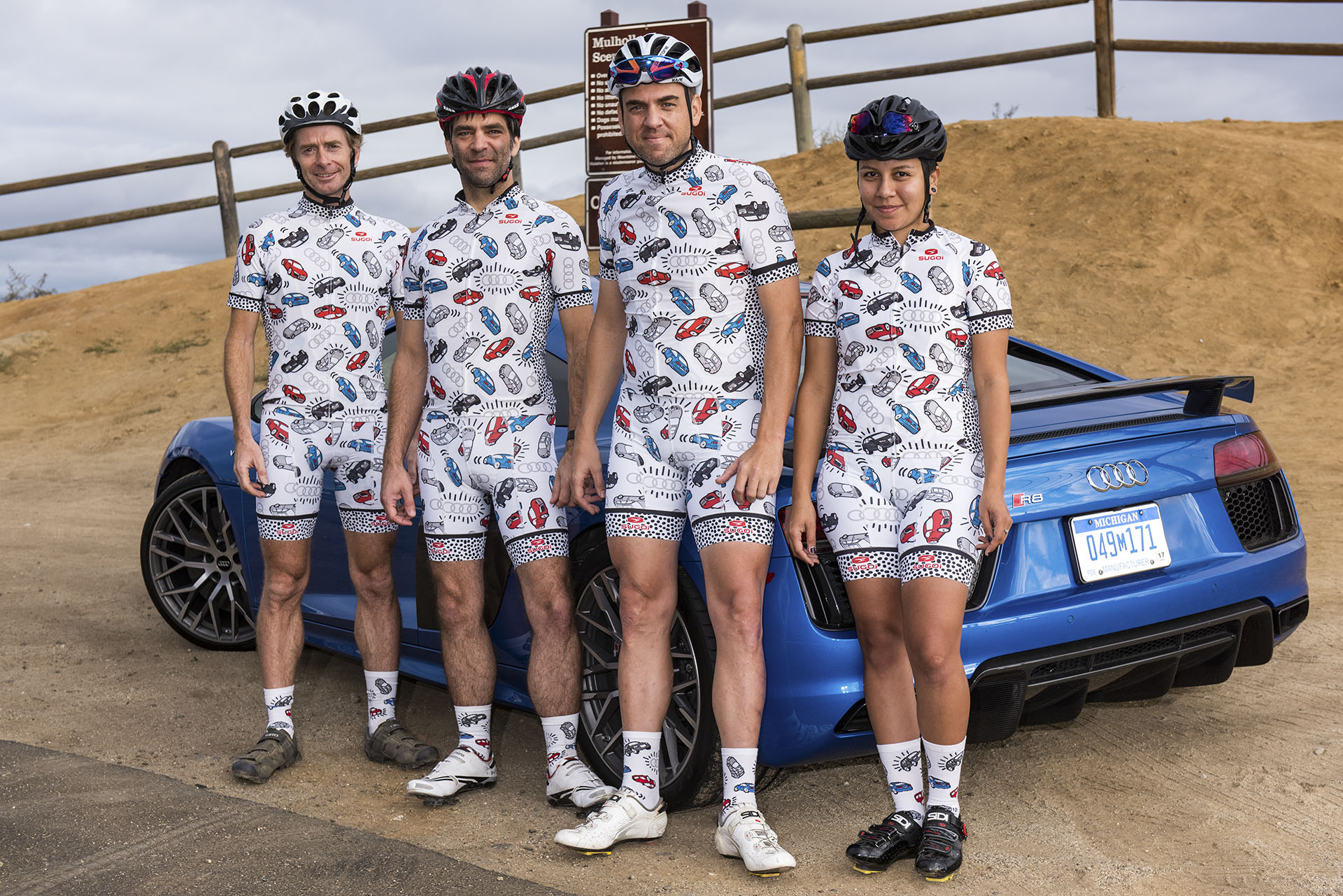 To celebrate Audi's 10th year as a premier sponsor of the Best Buddies, team stakeholders wanted the 2017 edition to be all about history. We chose to focus on the original Auto Union, a conglomeration of four German manufacturers immediately preceding the modern Audi. The Auto Union is widely known to have dominated not only GP car racing from 1934 onwards but set records that would take decades to beat.
I used some of the textures from the Pajama kit to create a race track that wrapped around the body. Racing around this track is the modern Audi R8 race machine and its historic predecessor the 1937 Type C hillclimber. The design of this kit was a production challenge, pushing us to work with a custom clothing designer to adjust the cut and fabric to accomplish a flawless wrap-around around effect.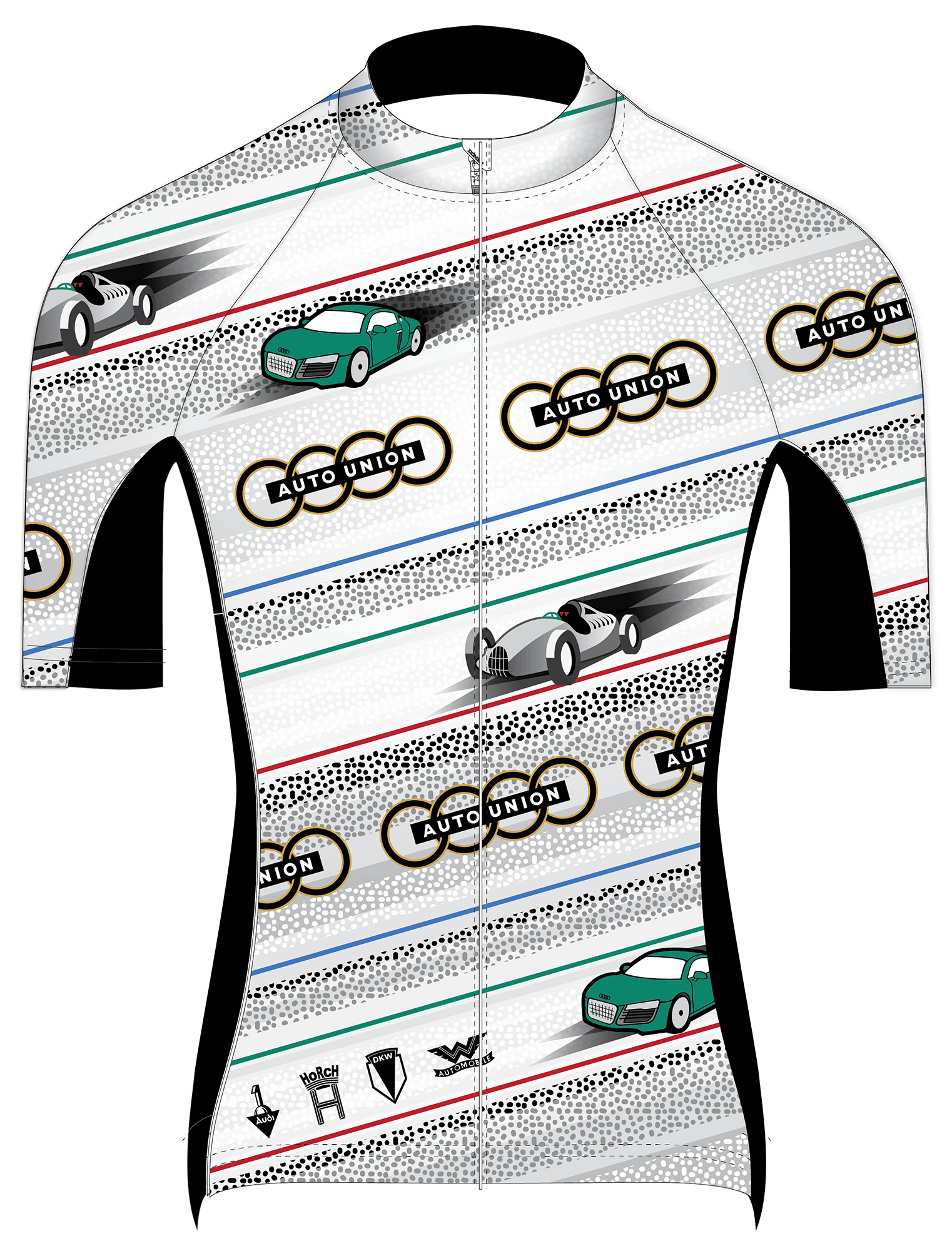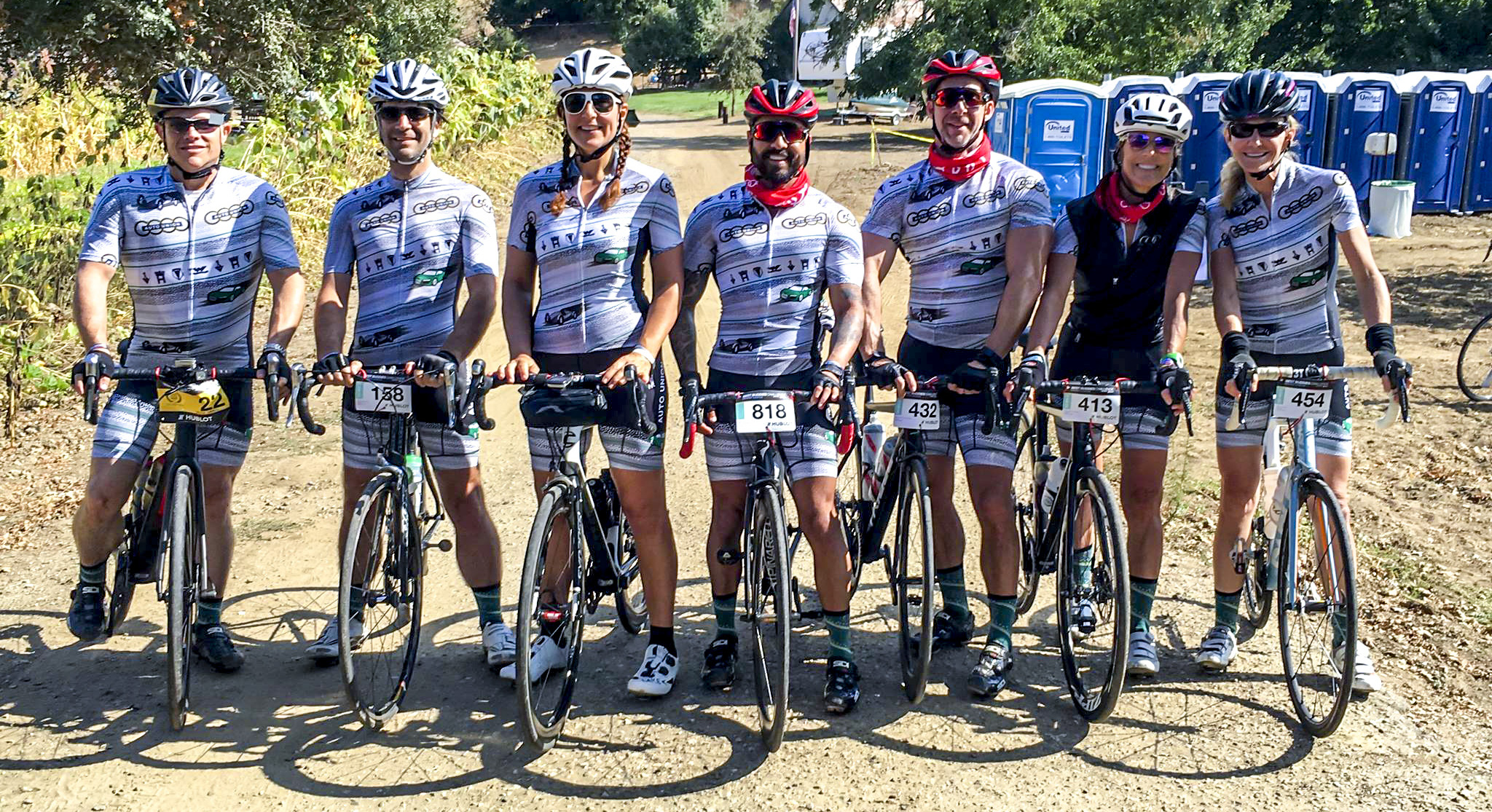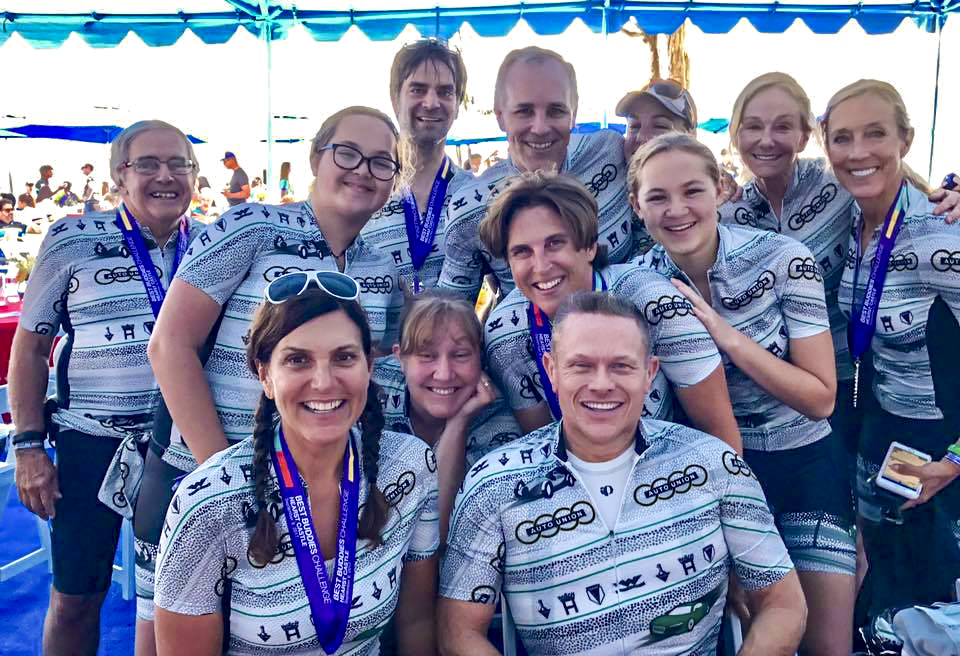 The 2018 edition of Audi's Best Buddies kit design is all about their new electric model the e-Tron. While electric cars are nothing new, have they ever looked this good? Two things inspired the concept of this kit: The neon + navy look and feel from the Tron movies and the color Audi chose to illuminate their grill ornament. Electric is in and I wanted to electrify the journey on which their drivers and riders embark. The seamless pattern is a series of illustrated strokes with a neon effect connected with the neon logo and plug.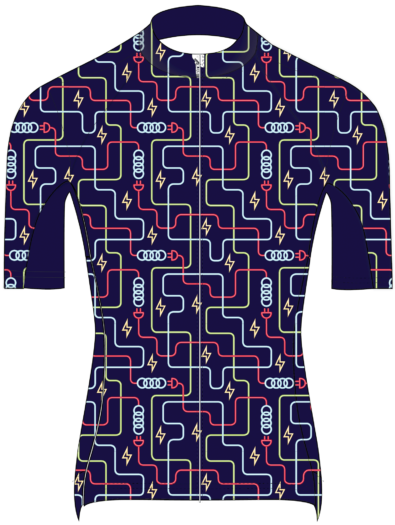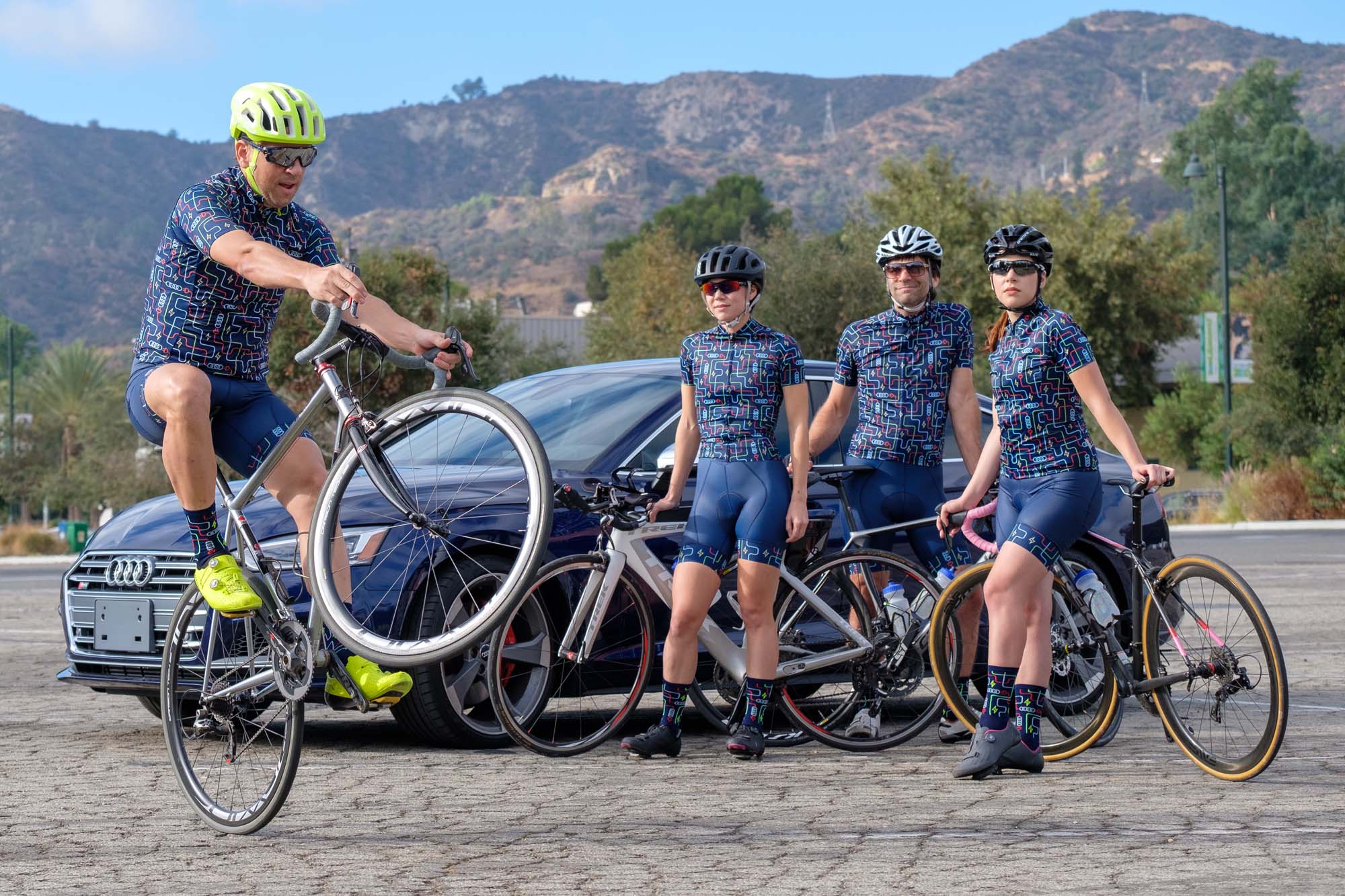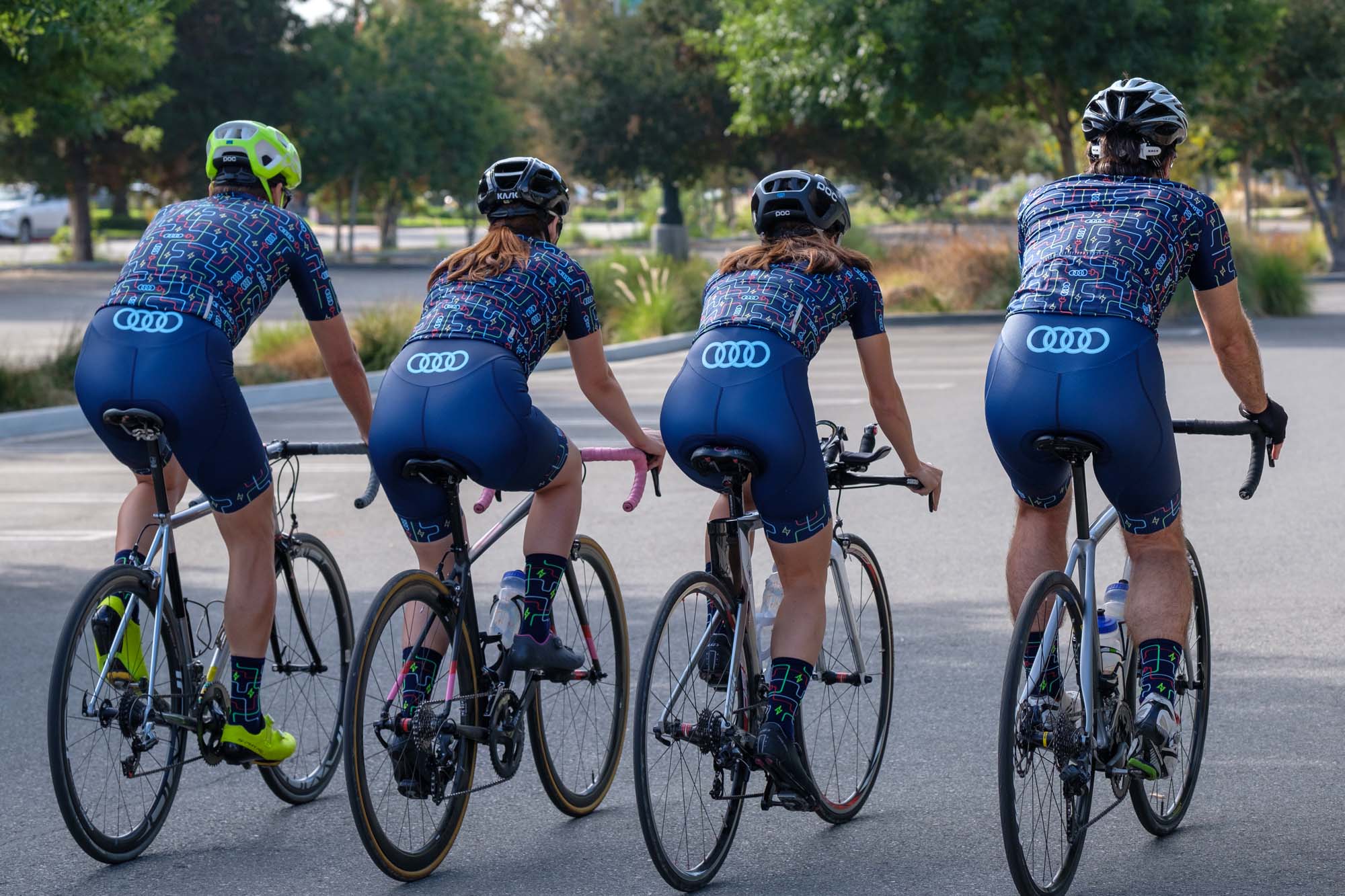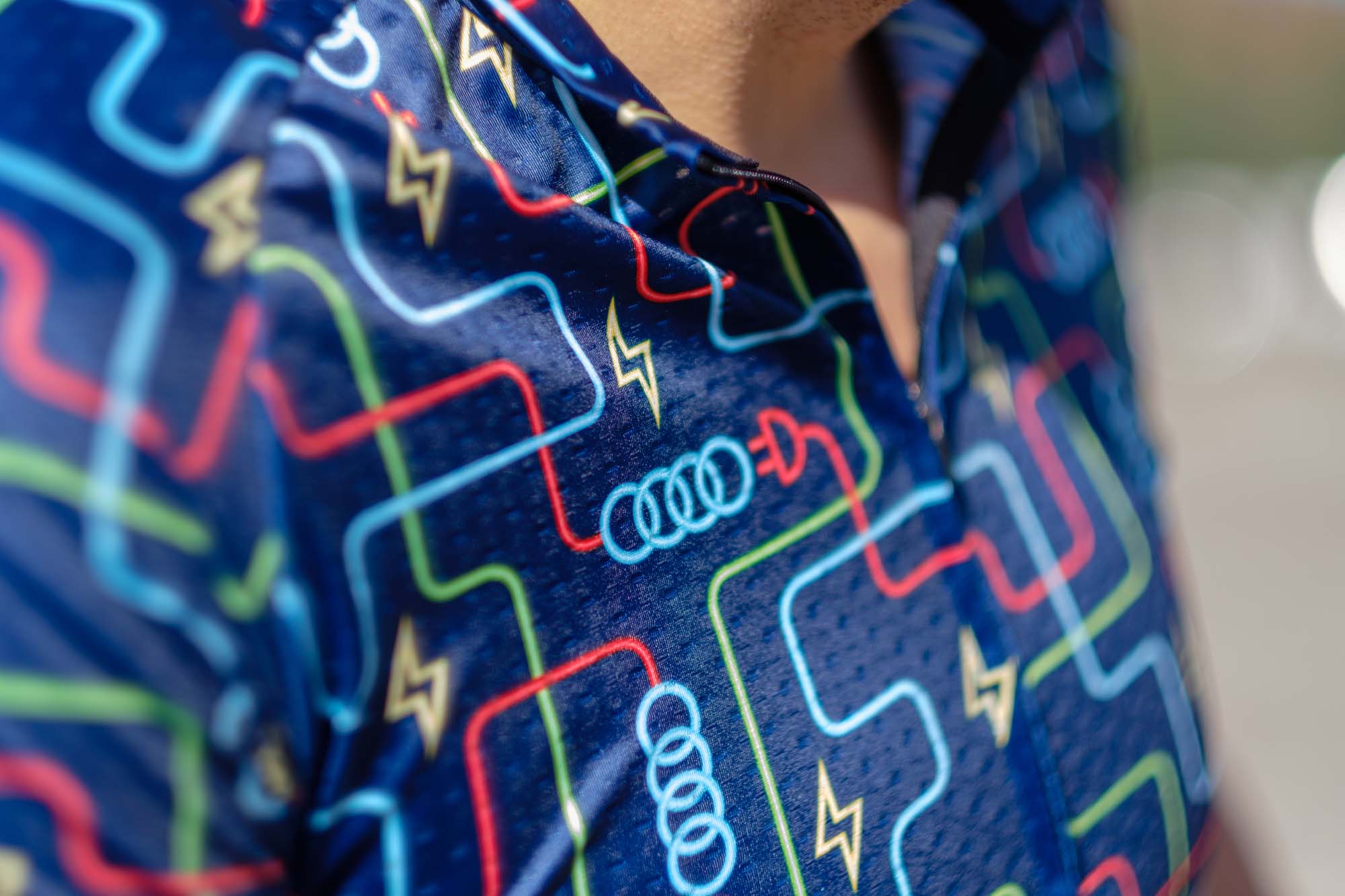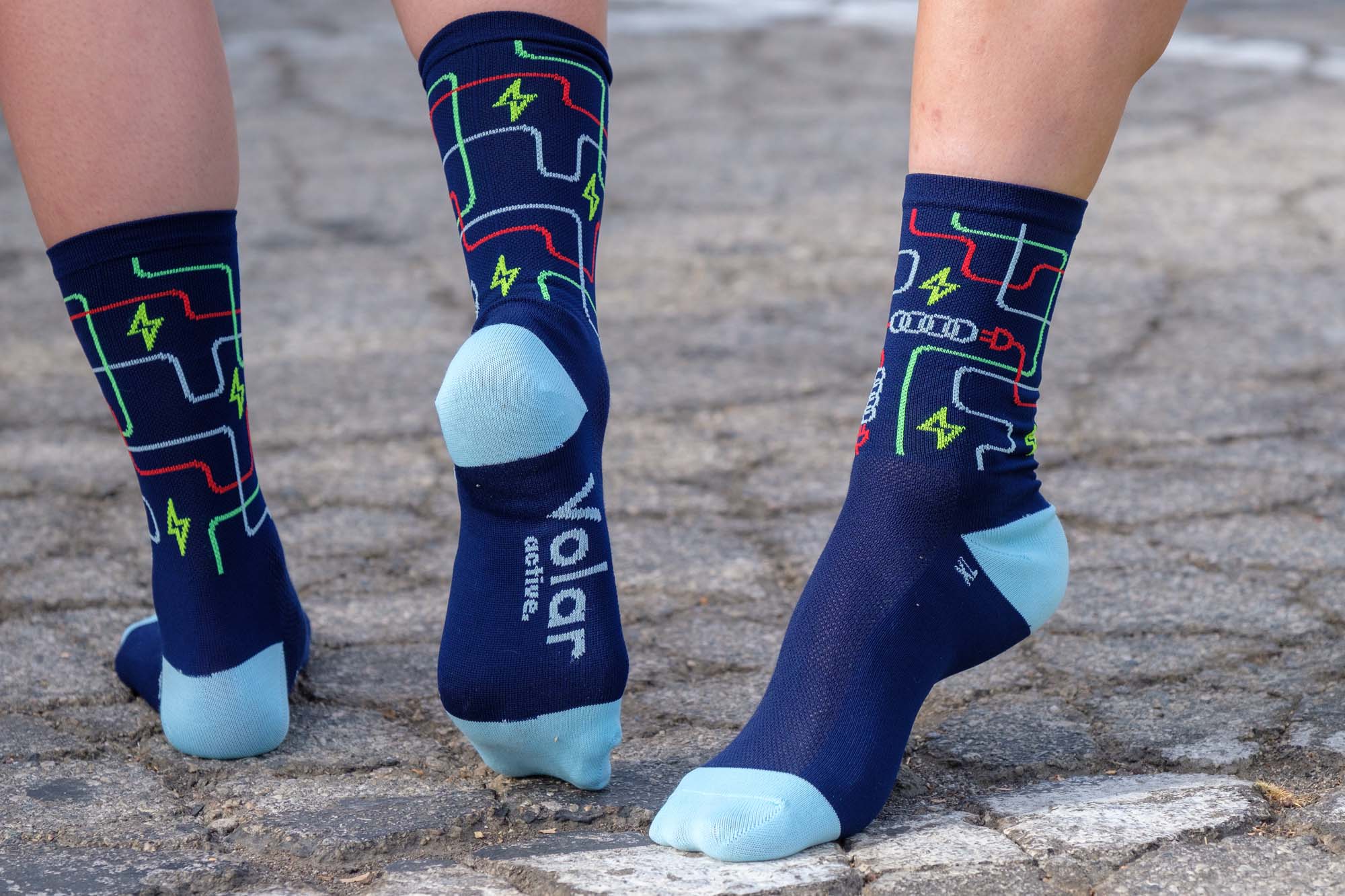 It's true that riding bikes is all about having fun, and it's even more fun when you get the opportunity to ride with a few hundred friends for charity. For their 2019 Best Buddies kit design, Audi wanted to have some fun while also continuing to promote their E-Tron electric sedan. The seamless pattern was illustrated to feel as if it was in motion and alive with electricity. This pattern was then reversed to create a black and white version—white for the jersey and black for the bibs.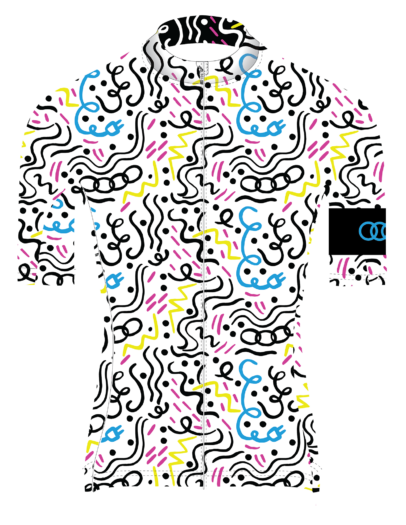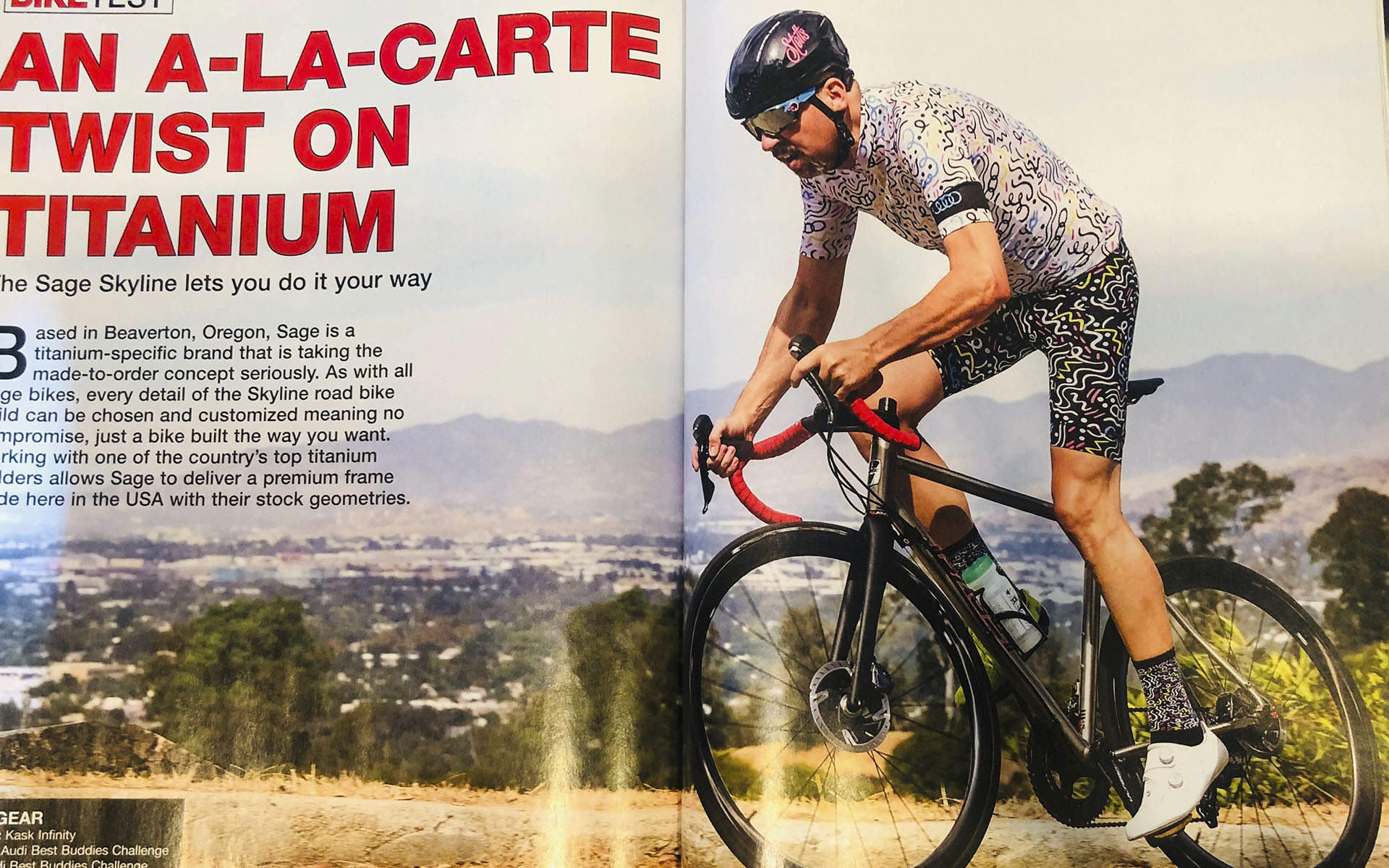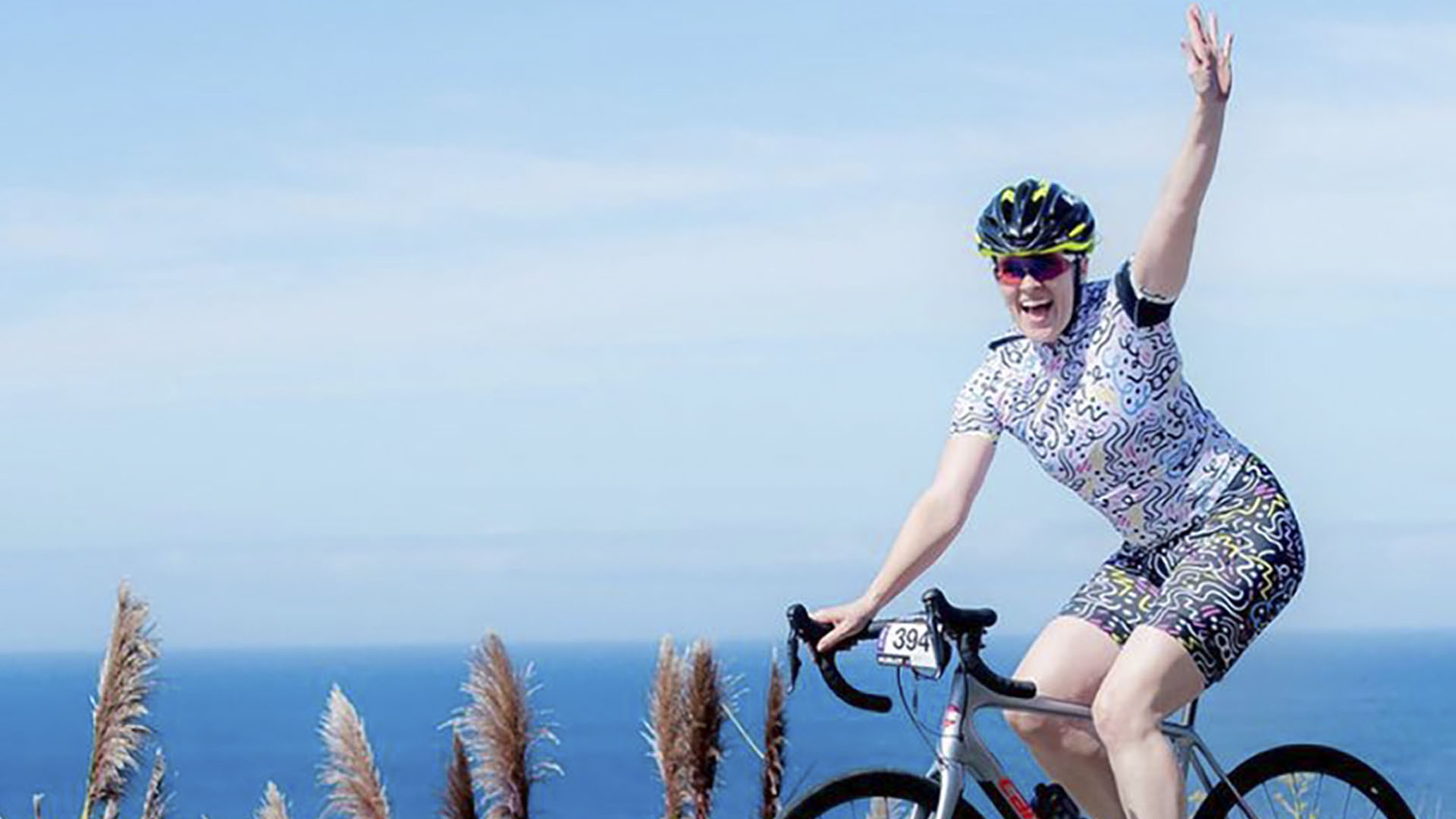 It has been a joy to give back to the community with each kit design. From the riders at the Best Buddies even to random people on the street, the kits have received incredible feedback. This success has led to numerous awards and a new business venture to bring exciting well-designed visuals to the greater cycling industry.
• BEST KIT DESIGN | 2016 Best Buddies Challenge
• SILVER | 2017 International Design Awards
• RUNNER UP | 2017 Best Buddies Challenge
• GOLD | 2018 International Design Awards
• GOLD | 2018 International Design Awards
• WINNER | 2018 Graphic Design USA Awards
• SILVER | 2019 Indigo Design Awards