05 Jan

Electrosonic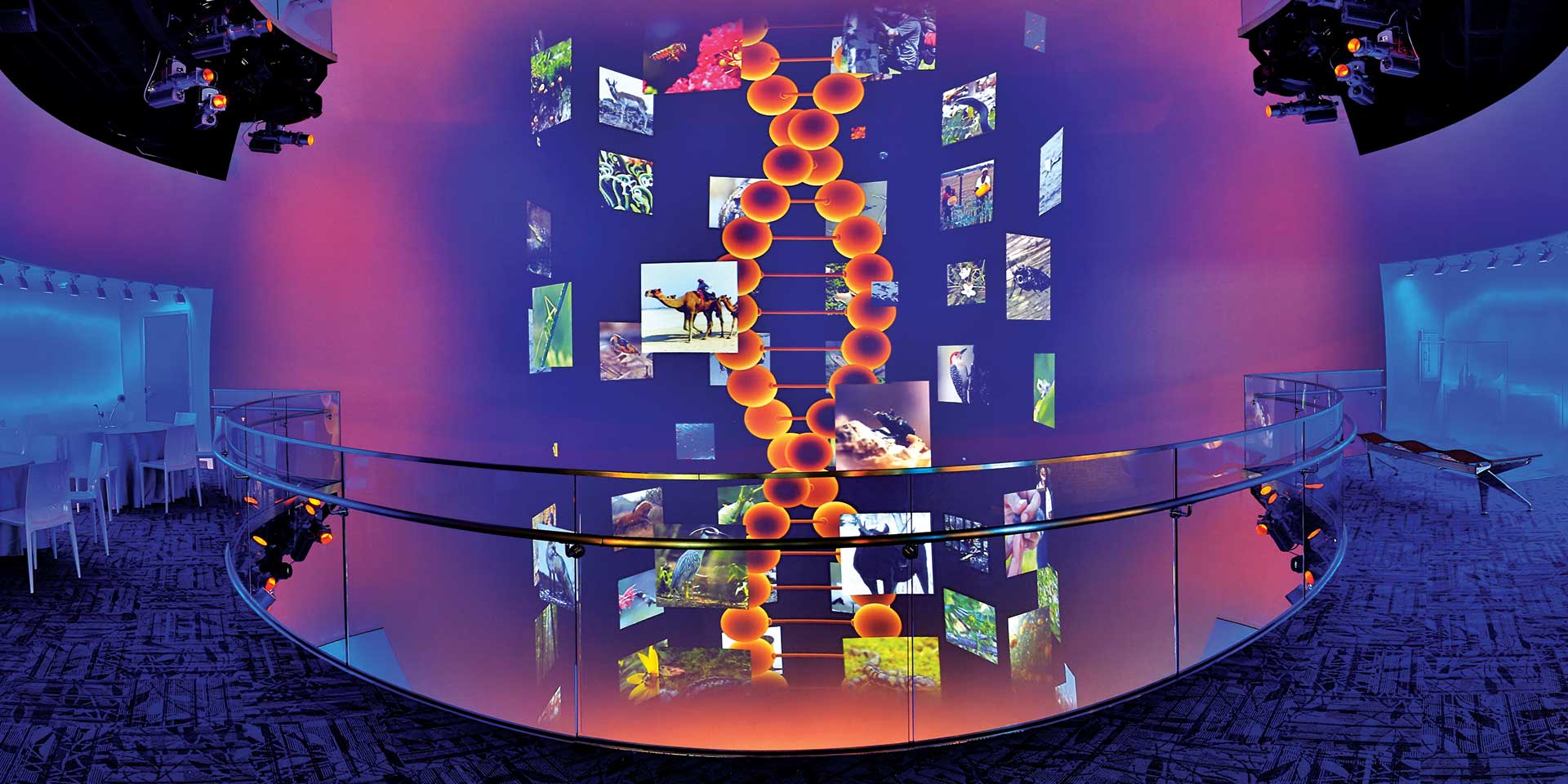 Electrosonic is a worldwide audio-visual integrator with extensive experience in designing, project managing, engineering, and supporting AV systems and products. For three years, I developed print and digital experiences for four US-based offices and collaborated with a sister team in the UK on global branding efforts.
• Print Design
• Digital Design
• Identity Design
• Interactive Marketing Design
• Tradeshow Design

Defining a Global Visual Language
Coming into Electrosonic at a time of reorganization, the company needed someone with a keen eye for seeing the big picture to revitalize their US-based marketing efforts. Between the inconsistent look and feel of collateral and the organizational state of their archive, I had stumbled on the opportunity to re-design Electrosonic's entire design system and bring a new era to how the company valued the practice of graphic design.
Corporate Services Brochure
24-page perfect bound booklet, covered with Neenah Papers "Soft Touch" with logo hot foil stamped. Bound with red translucent fly pages, and secured with PUR glue to ensure a proper bind.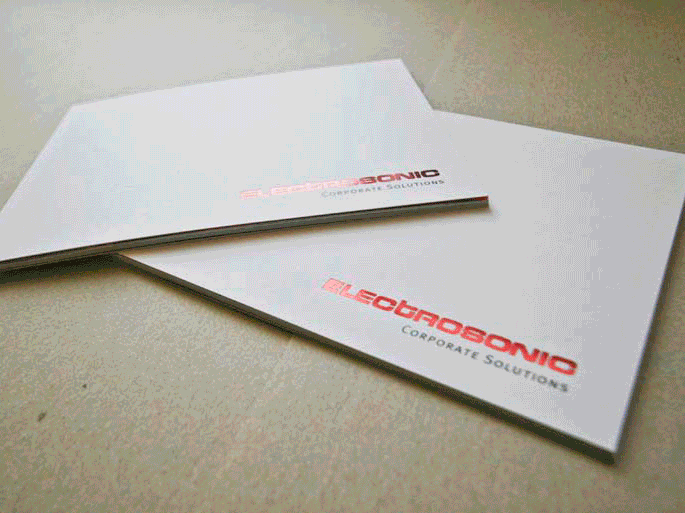 Digital sales brochure created with Mag+ which led to a complete revitalization of the sales department tradeshow experience. Alleviated an entire division's need for printed sales collateral.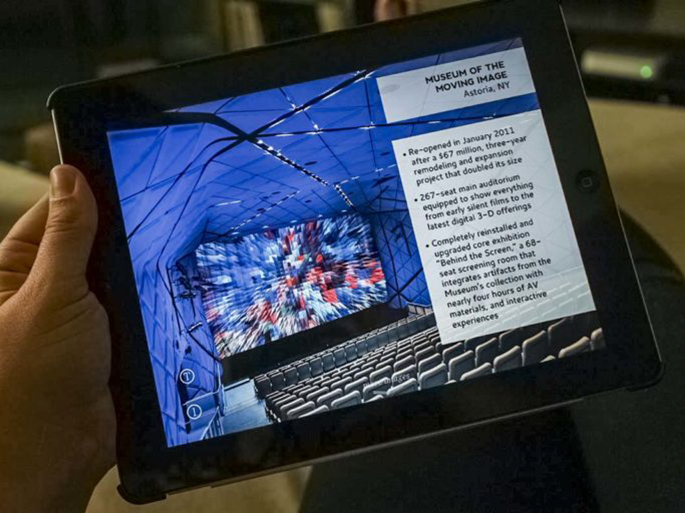 Revitalized with a modern new design and printed on an uncoated paper by Cougar. This once ignored piece of collateral moved from storage room boxes to the walls of employees and customers worldwide.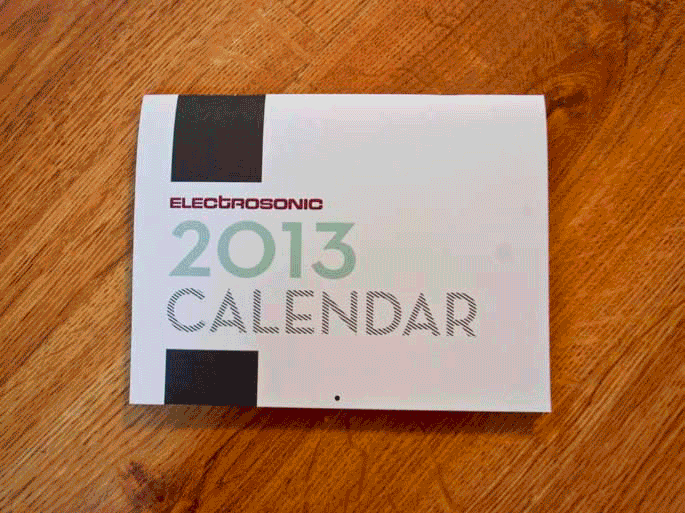 Celebrating its half-century birthday I crafted this logotype and unified visual system which was applied to endless pieces of collateral. Special attention was paid to how each custom glyph blended together.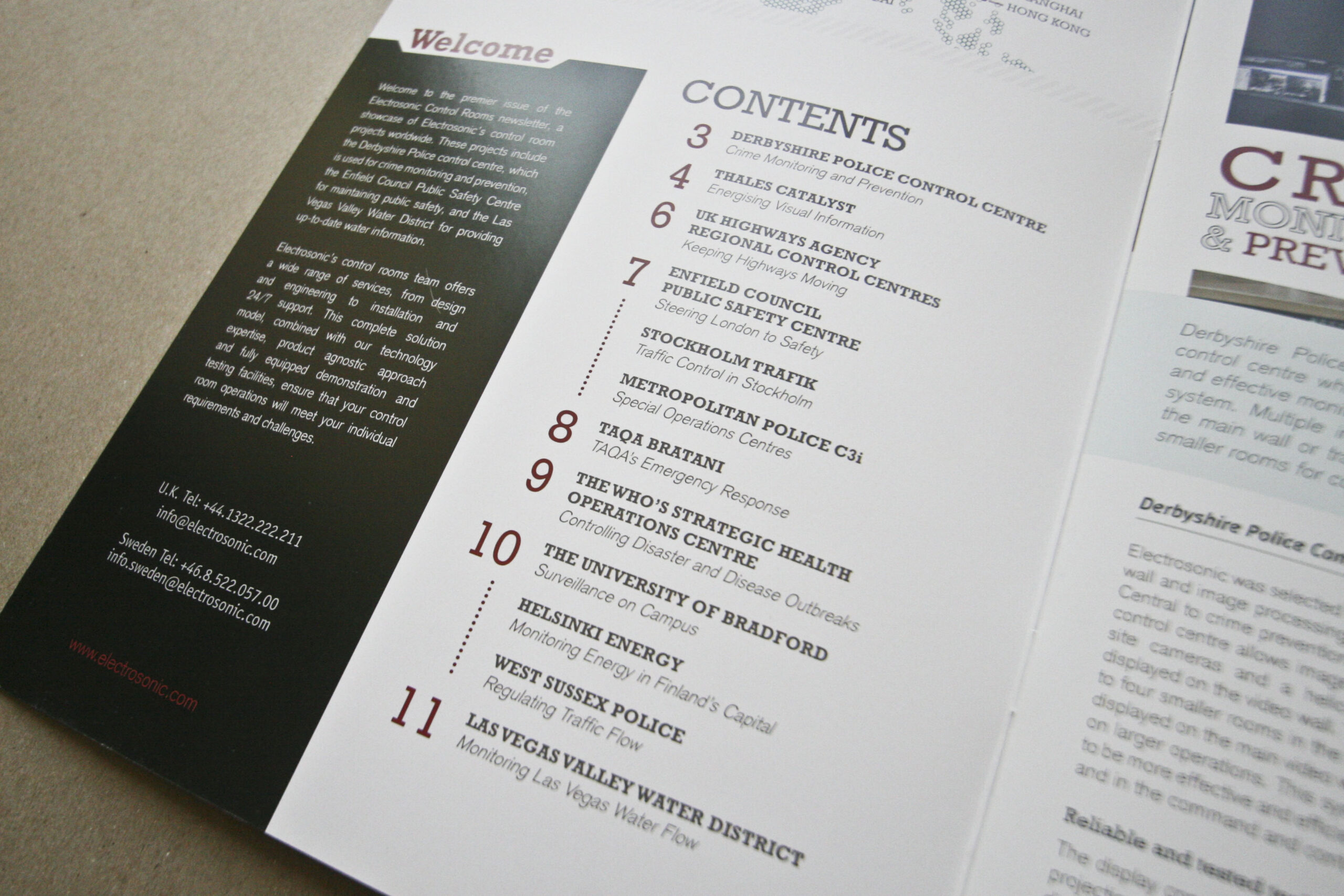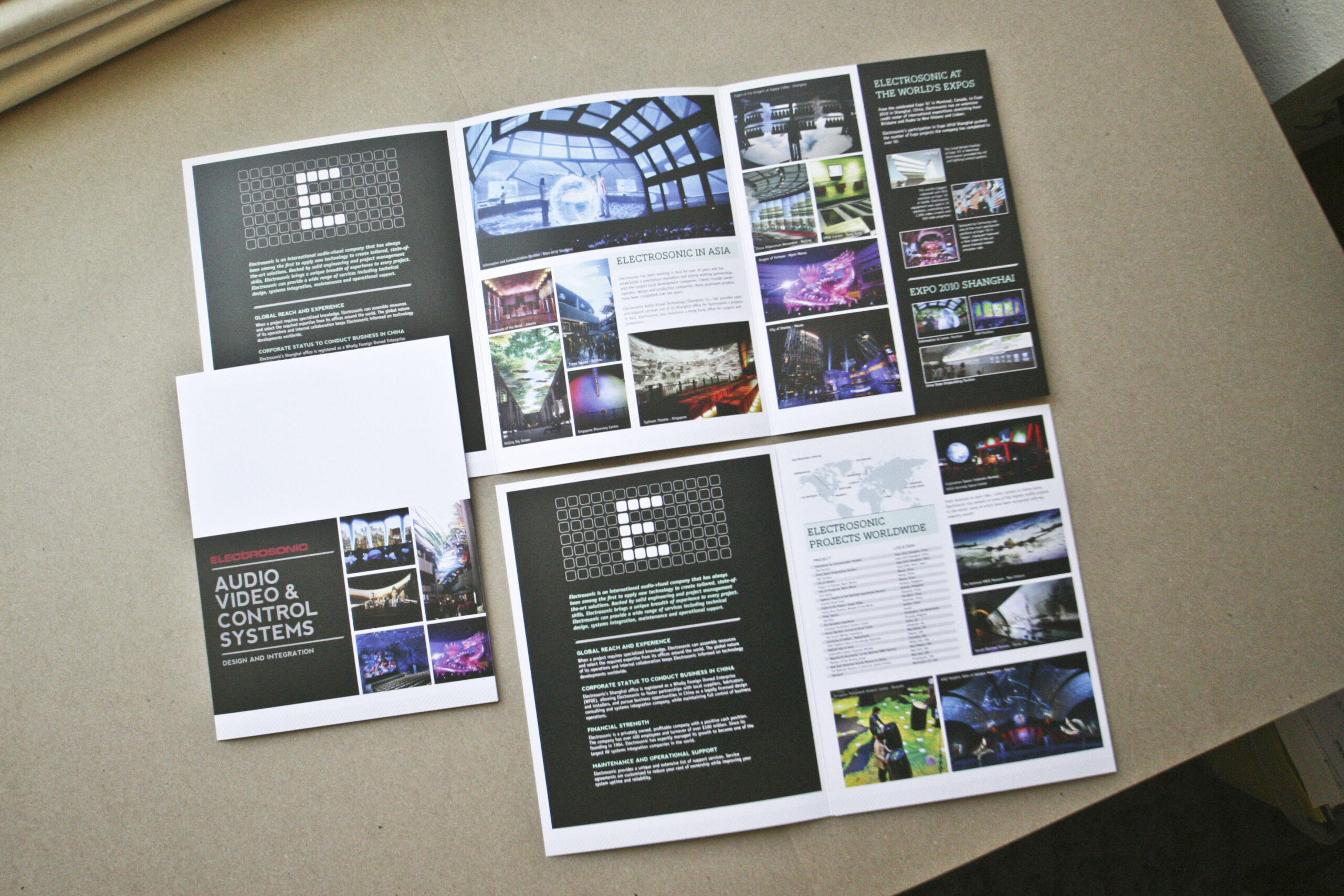 Having spent over three years of my career with Electrosonic, I was able to touch just about every piece of marketing collateral produced for the US offices. I am proud of the quality, consistency, and future thinking state that I was able to achieve with my team. Since moving on, I've continued to work with fellow Electrosonic alumni in surprising ways over the years—which I believe is a testament to how my work makes my clients feel.