17 Jan

LA Sports Acupuncture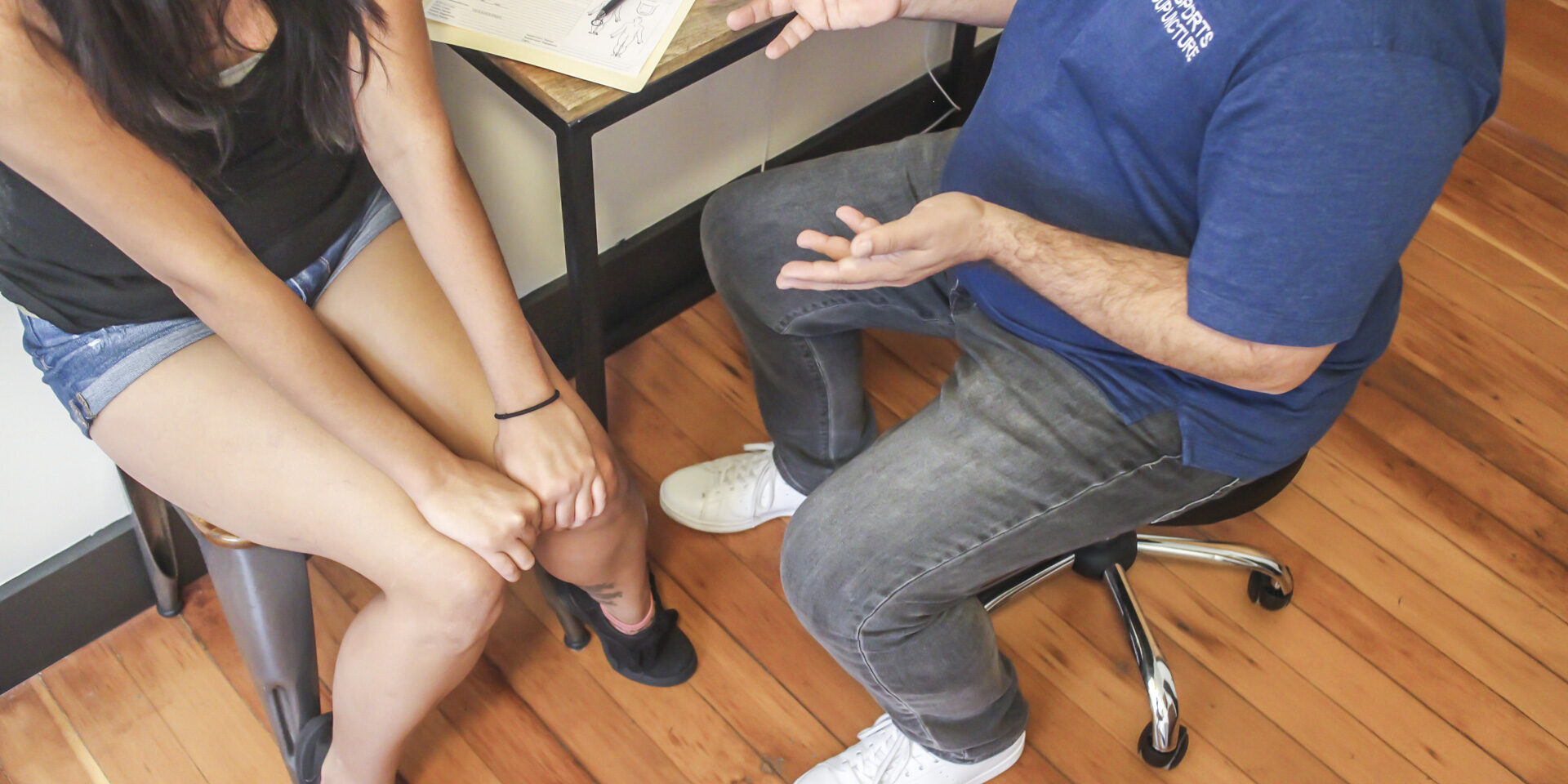 It has been over a decade since Los Angeles-based Acupuncturist Jorga Houy first approached me to help design and develop a brand and website for his fledgling independent practice. Over the years we built several iterations and defined what it meant to leverage graphic design to build confidence, reduce fear, and instill trust.
• Identity Design
• Photography
• Website Design
• CSS

Early on we explored visuals that told a narrative of Jorga's practice and differentiated him from competitors that opted for more traditional Chinese medicine visuals. The initial cupped hands inspired abstract hands—eventually, a simplified re-design brought the motion of the hands and crow into the typeface choice. The color choice was inspired by the chakras, specifically the throat chakra which represents the receiving of communication from others.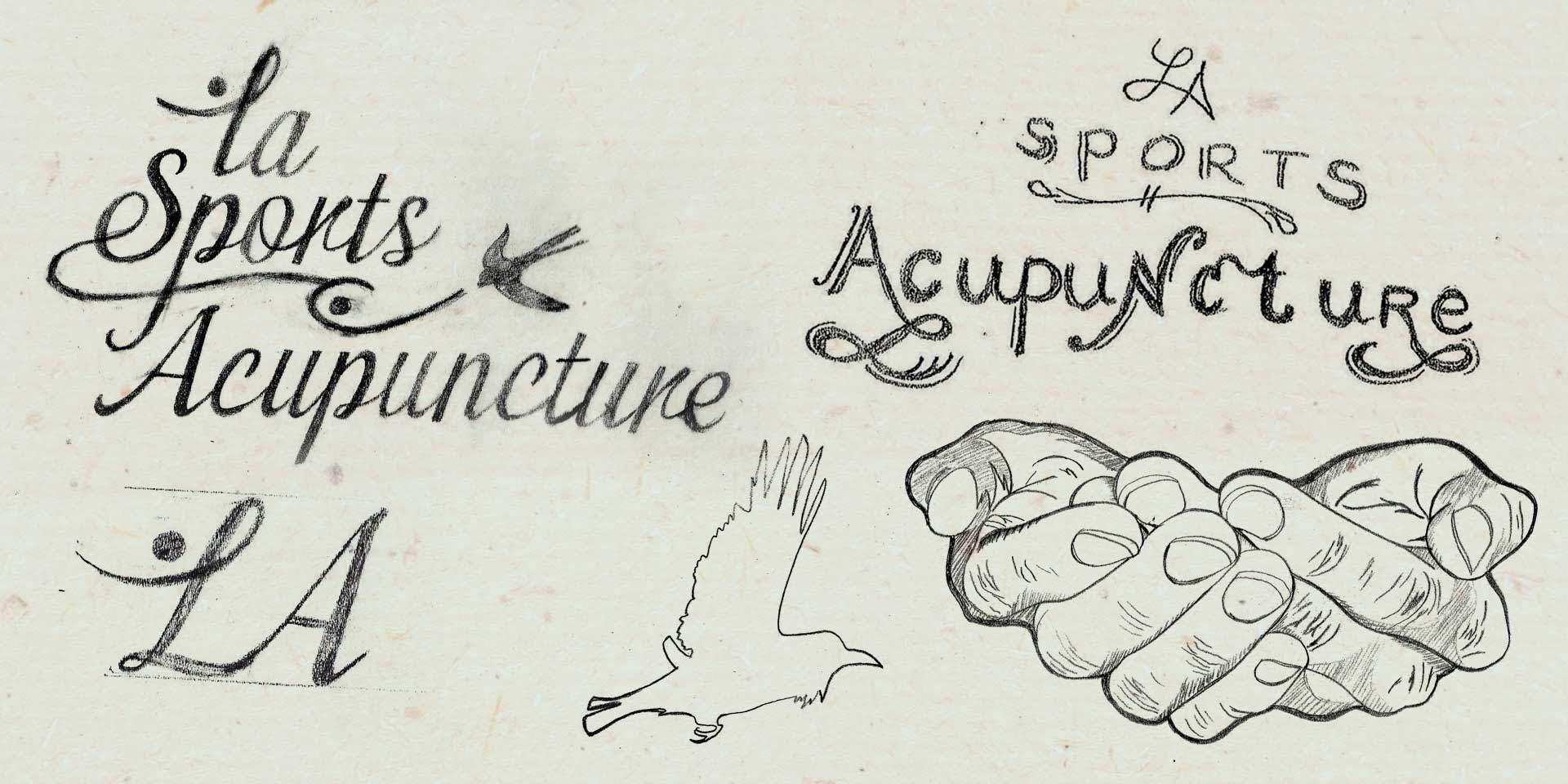 In order to achieve a sense of authenticity and trust, photography that exuded an emotional appeal was critical. I strove to capture real moments that could speak to patients who were skeptical about pursuing non-western medical treatment. In each photo, I worked to capture both a feeling of ease and tension—speaking to both the tension of the patient's ailment and the ease delivered by Jorga's skilled hands. Moments of unease are balanced with a calming atmosphere or open and welcoming body language by Jorga.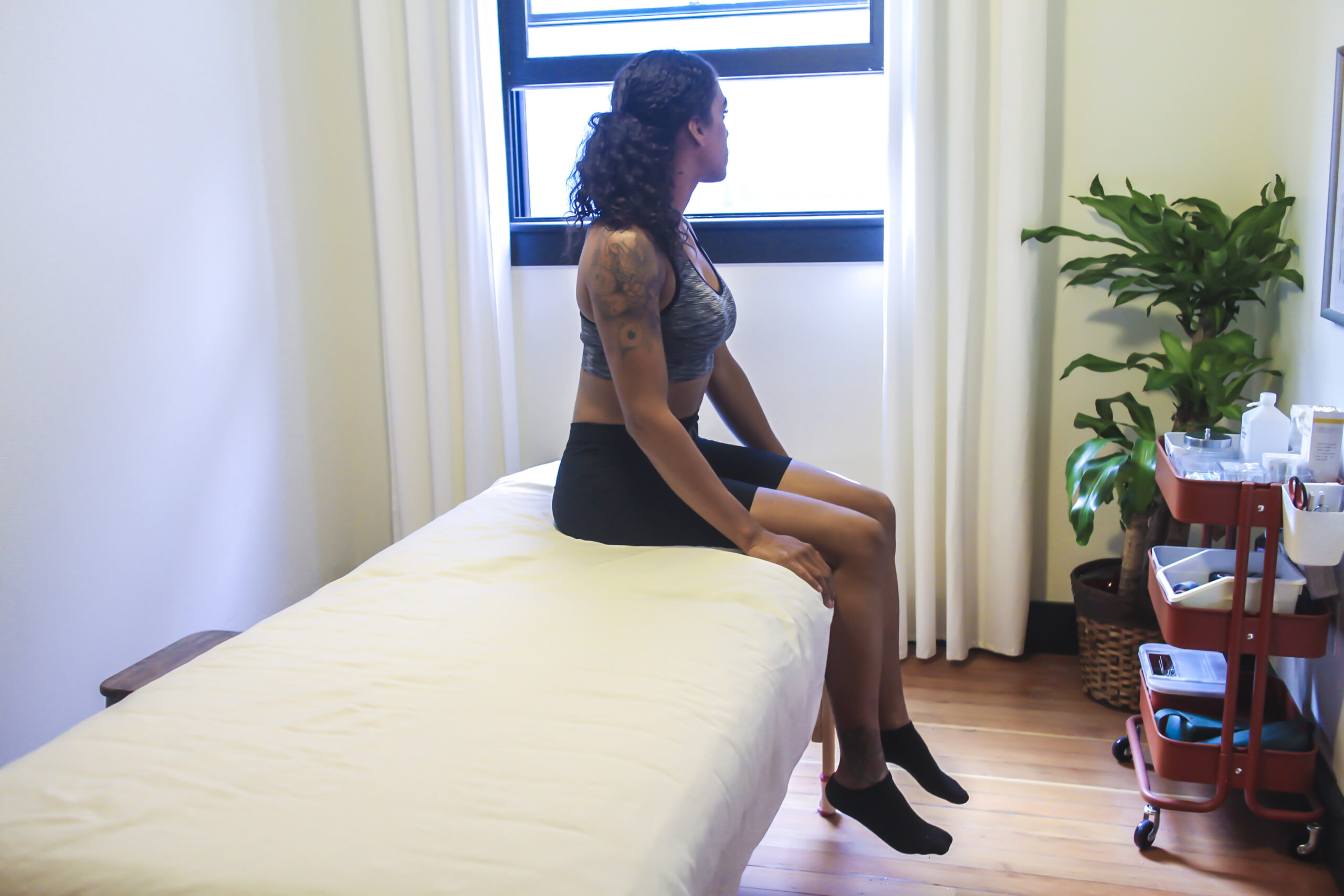 The art of delivering a web experience that both accomplishes strategic goals and is visually beautiful is what I consider to be a table stake in the world of web design. It is also our job to ensure that it is functional, secure, and enables our clients to perform updates easily. I have found that this third point is often overlooked and something that differentiates the services I deliver on a WordPress platform. For LA Sports Acupuncture, I built this site using a professional hosting platform, vetted theme, and high-quality plugins to accomplish a trustworthy design that provided patients with the ability to self-schedule appointments, pre-pay and receive automatic notifications that were consistent with the website experience. Custom CSS, API integration, and technical support training were included.
We set two goals at the outset of this iteration for LA Sports Acupuncture's brand—the first and most important was to instill confidence in the minds of new patients who found Jorga's business organically and the second was to ease Jorga's brand management responsibilites after launch. Within the first 6-months of launch—I received testimonials from new patients who shared that the reason they chose Jorga was that the website looked so professional. Jorga meanwhile, has sent repeated messages of gratitude for how secure and easy the site is the maintain. Knowing that my work has helped strangers escape their ailments is worth more than anything.
Visit Project Site