13 Jan

Mohamed Haircare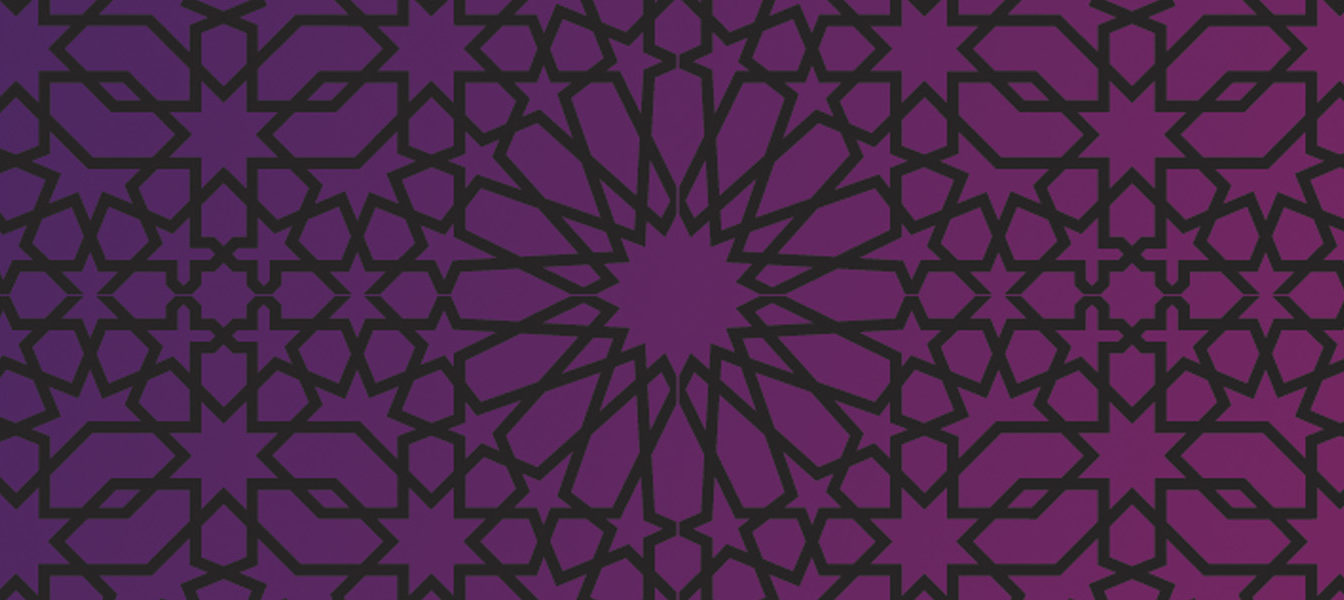 Mohamed al Sagheer is a world-renowned Egyptian hairstylist, named as one of the "Top 50" stylists in the world. His representatives sought out our team at Version-X to create a prestige haircare line with an American look and feel to be sold exclusively at his salons in Egypt. For this East meets West concept, we took inspiration from both cultures and created a mashup of ancient art meets trendsetting design.
• Design Research
• Concept Discovery
• Creative Pitch
• Identity Design
• Packaging Design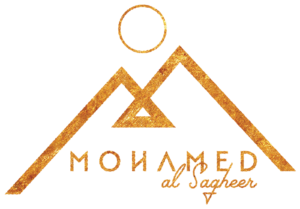 Our client had an exclusive sales channel coming into this project which allowed us to focus more on identifying his vision. We had to unpack how he defined "American" style and examine which brands were inspiring his vision. Secondarily, we needed to understand the culture surrounding luxury products in the Middle East.
To kick off the project we took inspiration from aspirational luxury brands like Chanel or Prada and analyzed culturally common design styles present in the Egyptian zeitgeist. Our client strongly favored bold graphics over a black base, which pushed our design research towards foil heavy print techniques.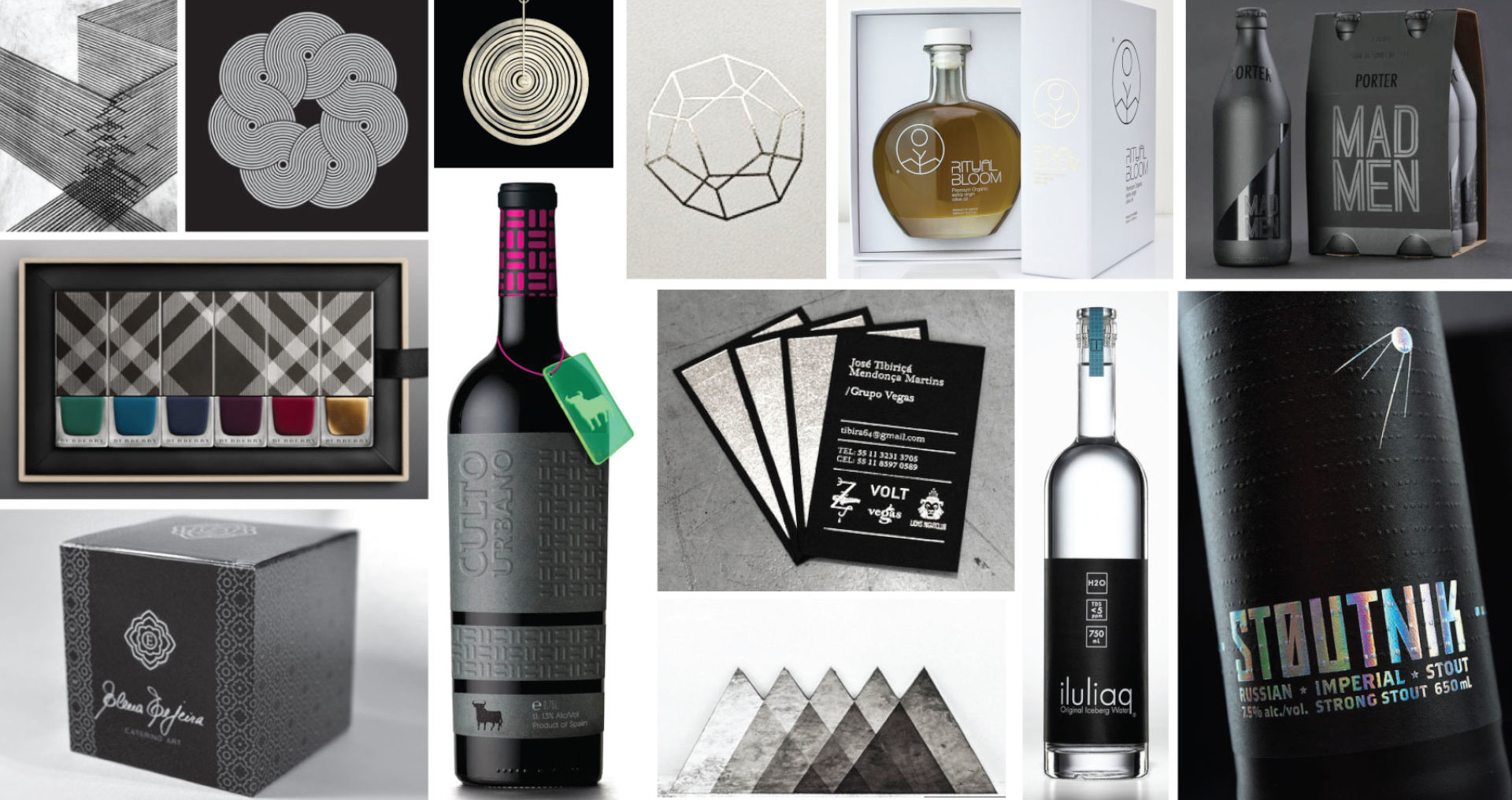 To help steer the design discovery phase, we sorted our swipe into four general trends and styles. Coming out of our first creative pitch, our client was feeling confident. They inspired our next round by introducing us to the "Mashrabiya," a traditional geometric screen seen throughout the Middle East.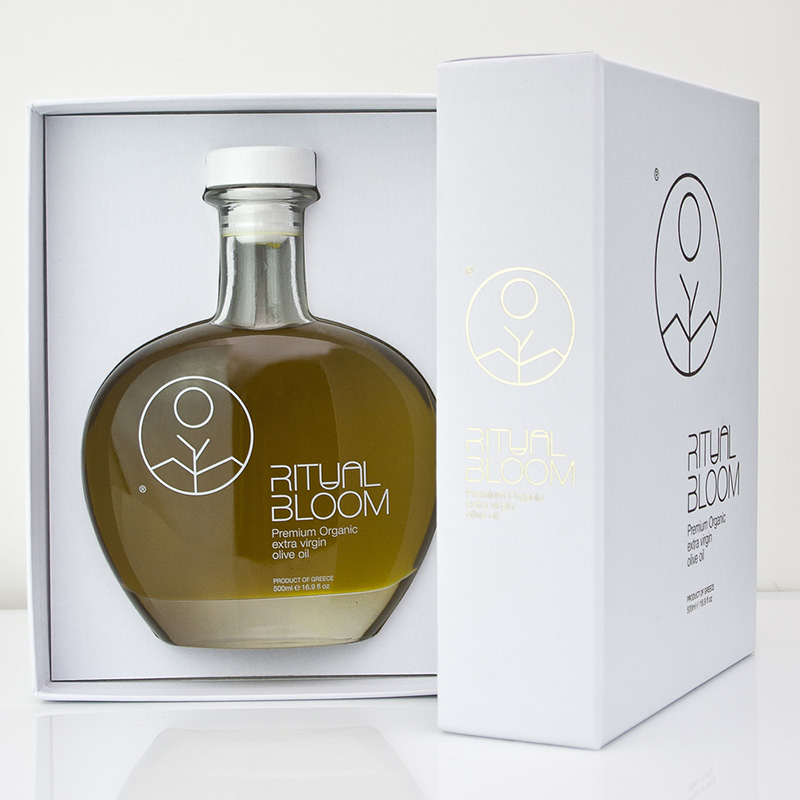 Angular minimalist logo with elements that can be dismantled and used throughout a sophisticated design system.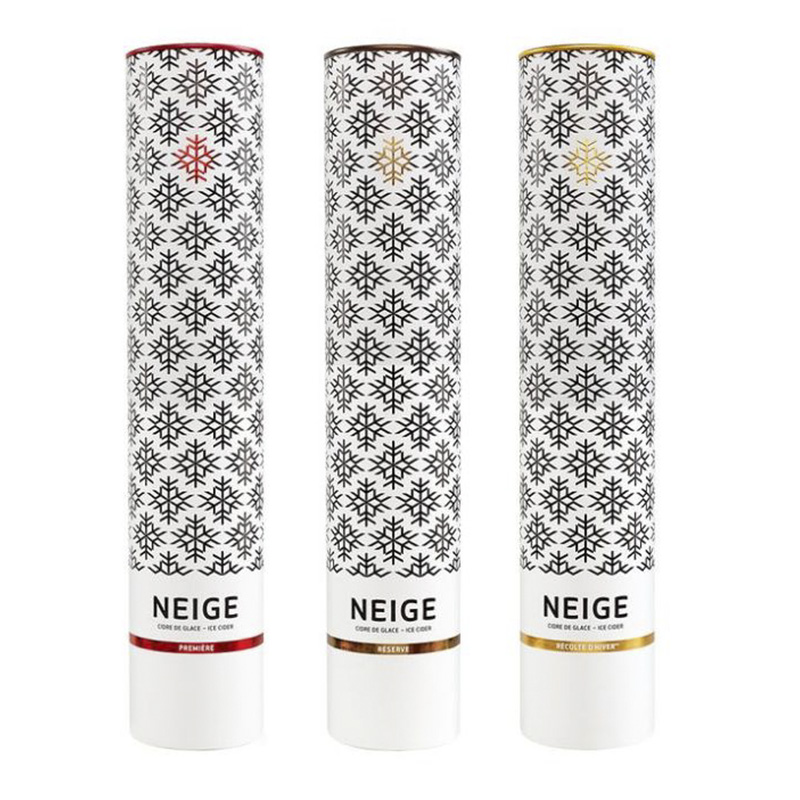 Using style hallmarks from the logomark to create a simple repetitive pattern and use it as the dominant visual element.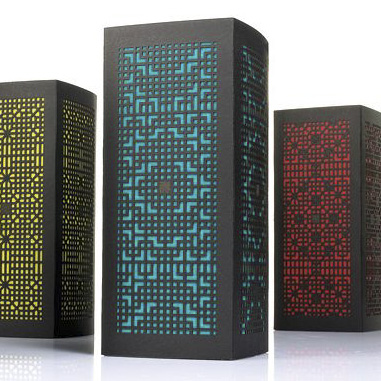 Laser cutting an ornate mashrabiyya design from the outer box becomes a pseudo veil concealing a brightly colored under box.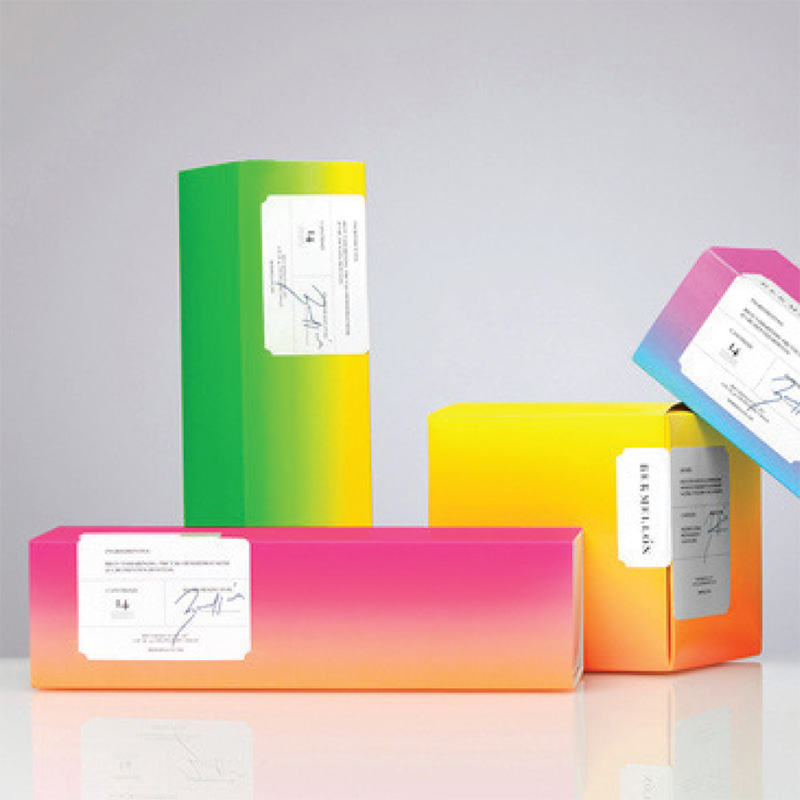 Flooding the outer box with fluorescent gradients create instant shelf appeal while color flexibility make this style easily scaleable.
Inspired by the sun and the role it played in Egyptian culture, I started exploring geometric concepts that led to elegant monograms. Thinking about the future design system, I wanted to know if we could successfully incorporate complex patterns into the logo, or play with breaking up the syllables of our clients' name to create a logotype in lieu of an icon.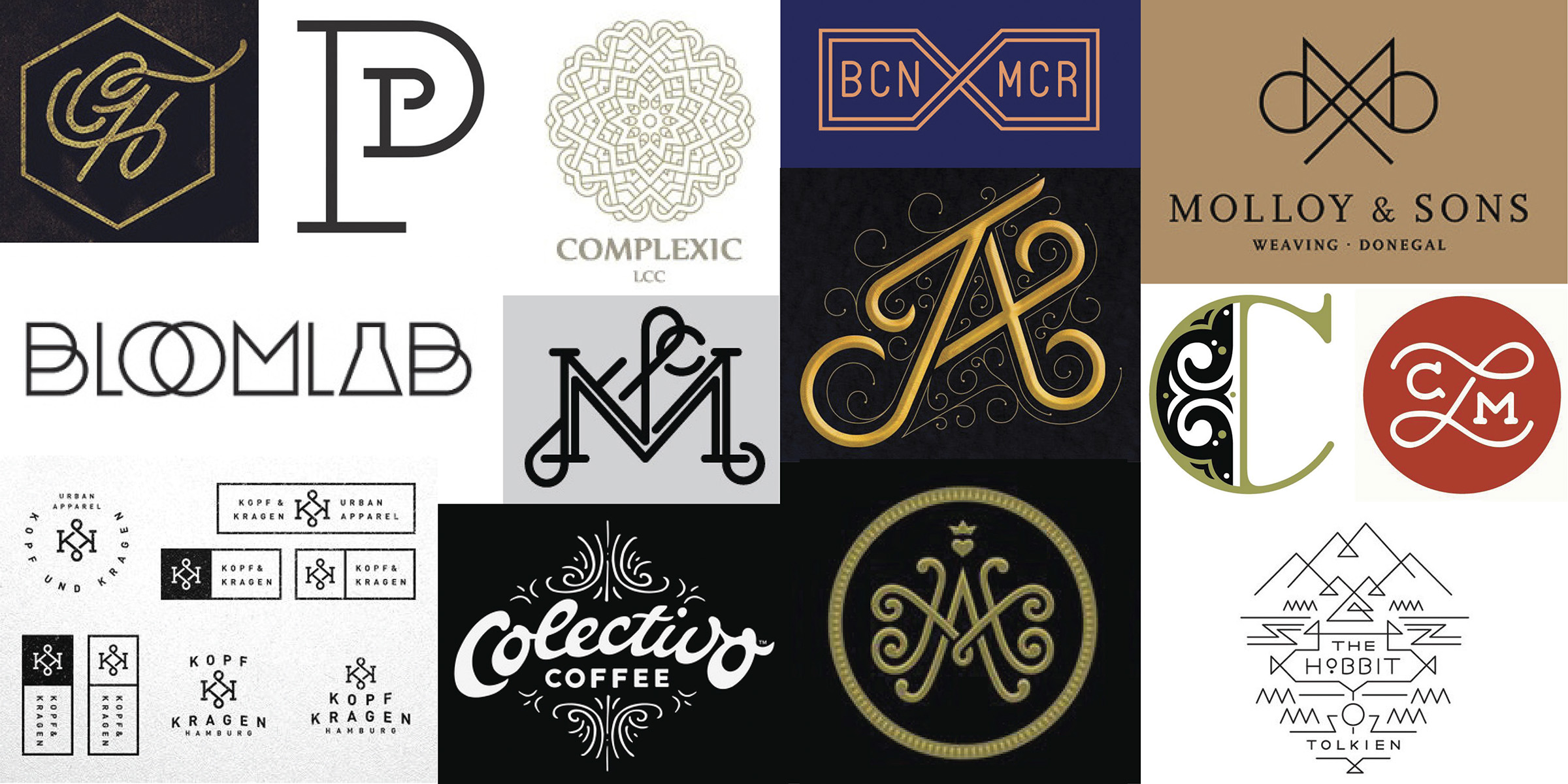 What's great about the prestige beauty industry is their fearlessness with experimental production techniques. When I design packaging it's more than just content layout, it's about the consumers' experience when they open the box. Each of these concepts featured die-cut outer boxes or complicated wraps, tabs, varnishes, foils and laser cutting. I wanted the consumer to feel special and see the box, bottle, and product as a work of art.