08 Jan

Next Beauty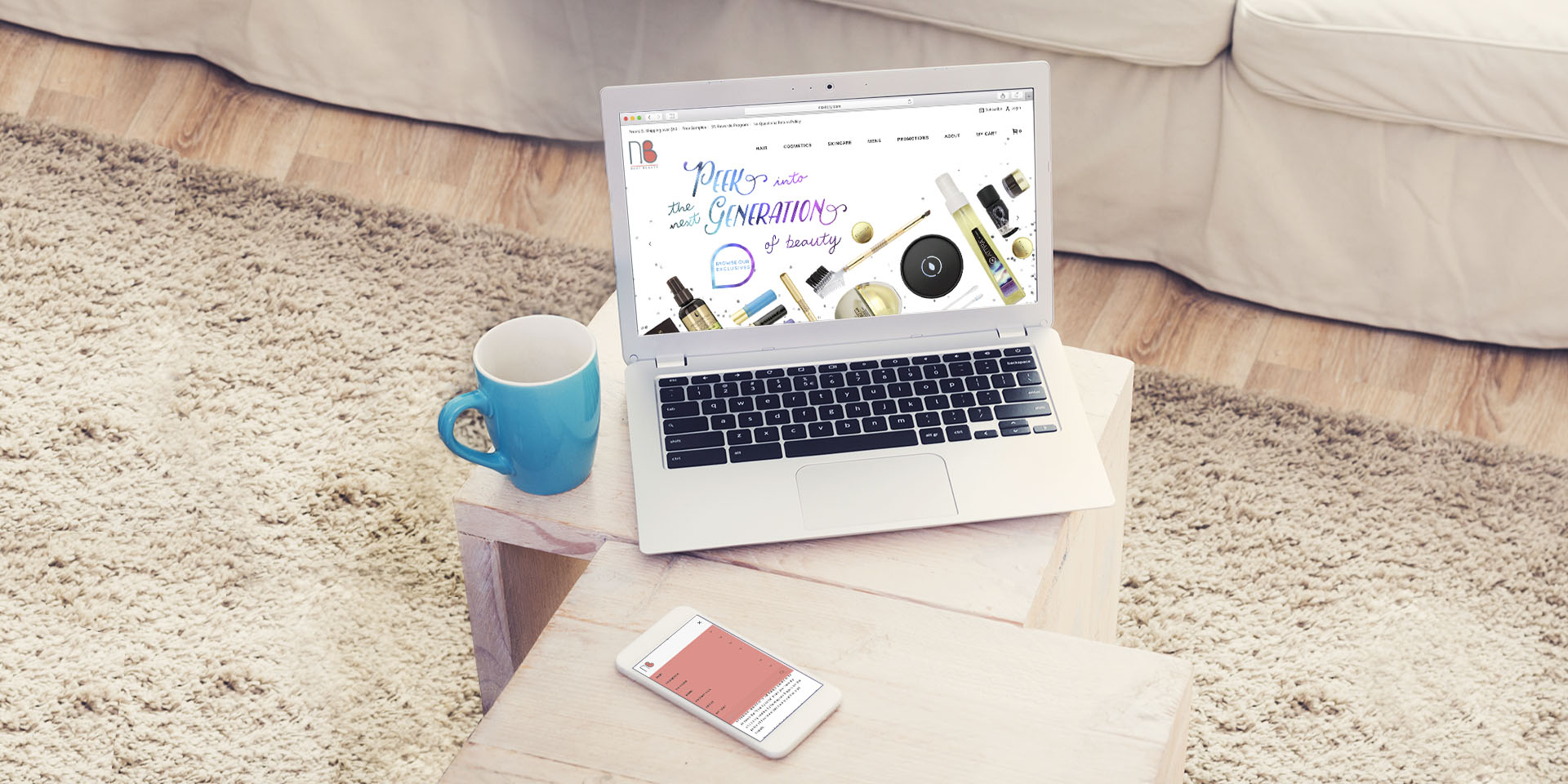 The leadership at Version-X saw a gap in the digital retail space specifically tailored for emerging prestige beauty brands and hired me to design and build what became Next Beauty. I worked with them to build a WooCommerce powered retail machine with the mission to serve as the launchpad for new to market beauty brands as well as act as a virtual distributor for industry professionals.
• Design Research
• Creative Concept Discovery
• Technical Consulting
• Identity Design
• WordPress Design
• HTML/CSS
• WooCommerce Buildout
• Email/Social Media Design
• Team Training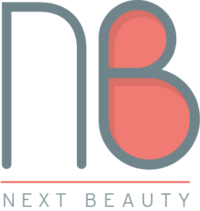 In conjunction with designing and marketing a competitive system, we set out to build a technically sound yet feature-rich CMS with plugins and software integrations. Testing, maintaining security, and designing a site that loaded quickly and communicated consistently were top priorities.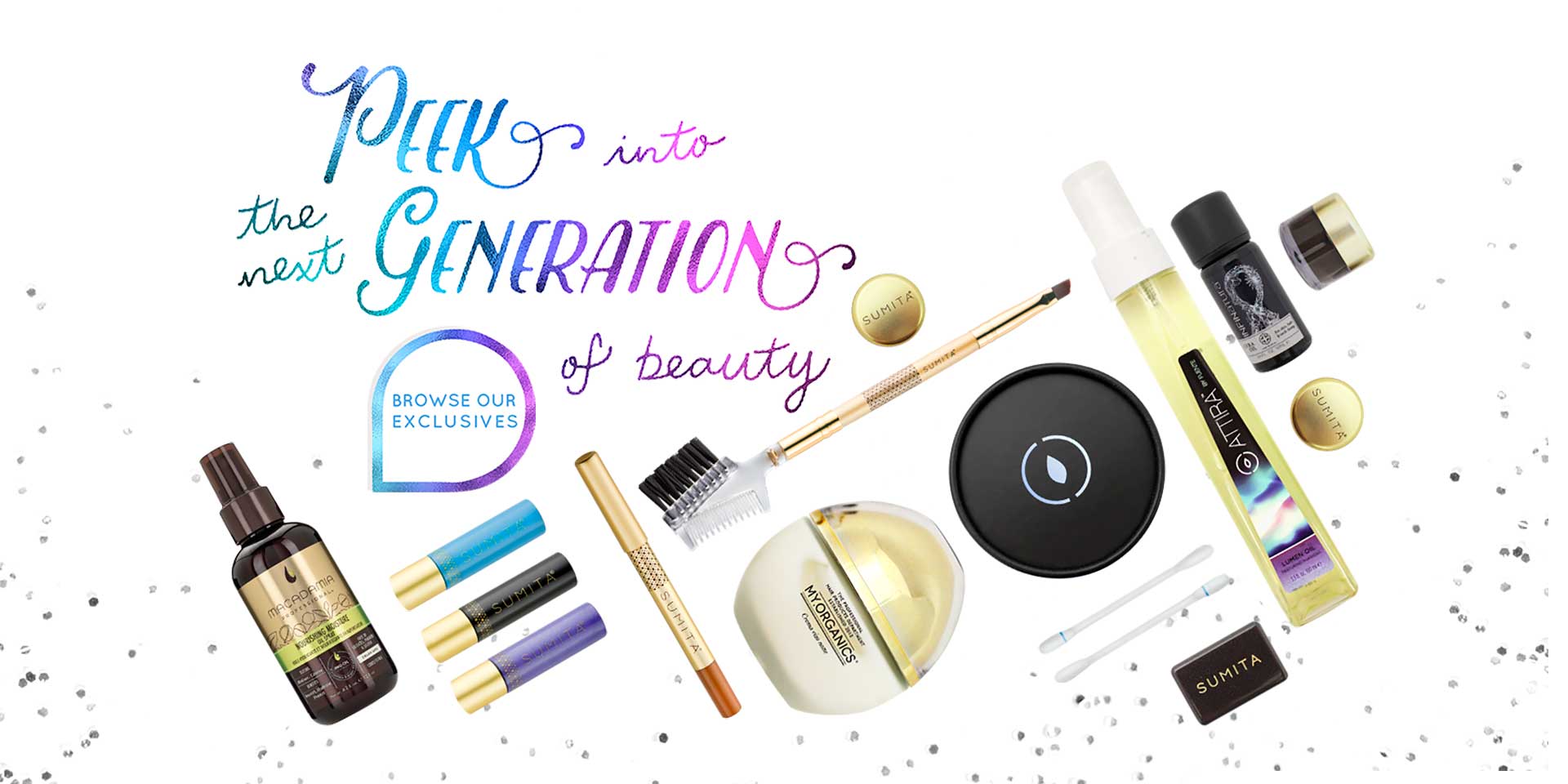 The idea was to build a highly extensive system that allowed several different departments to manage their daily tasks without logging into the WordPress dashboard. Accounting and inventory were integrated with Quickbooks, dual warehouses were connected with Shipstation, and marketing employed numerous plugins and extensions to build a following and rise above in the ever-changing world of Google. Professional cosmetologists had a separate experience from retail customers and all communication was secure and consistent.
User role specific experience and pricing was accomplished with a suite of plugins including conditional main menus.
Frequent shoppers earned points for every dollar spent, redeemable for discounts on their subsequent purchases.
Dual Warehouse Fulfillment
Integrated with Shipstation, packages were shipped from multiple warehouses and tracked by customer service.
Multiple sales channels required detailed accounting. Quickbooks was synchronized daily via multiple accounting plugins including Cost of Goods tracking.
With over 40 active plugins, page speed enhancements, caching and content optimization was critical for load times.
Referrals, Sales, Landing Pages, Exits, and Ad Campaigns on Facebook and Google were tracked by the marketing team with the help of several layers of analytics and plugins.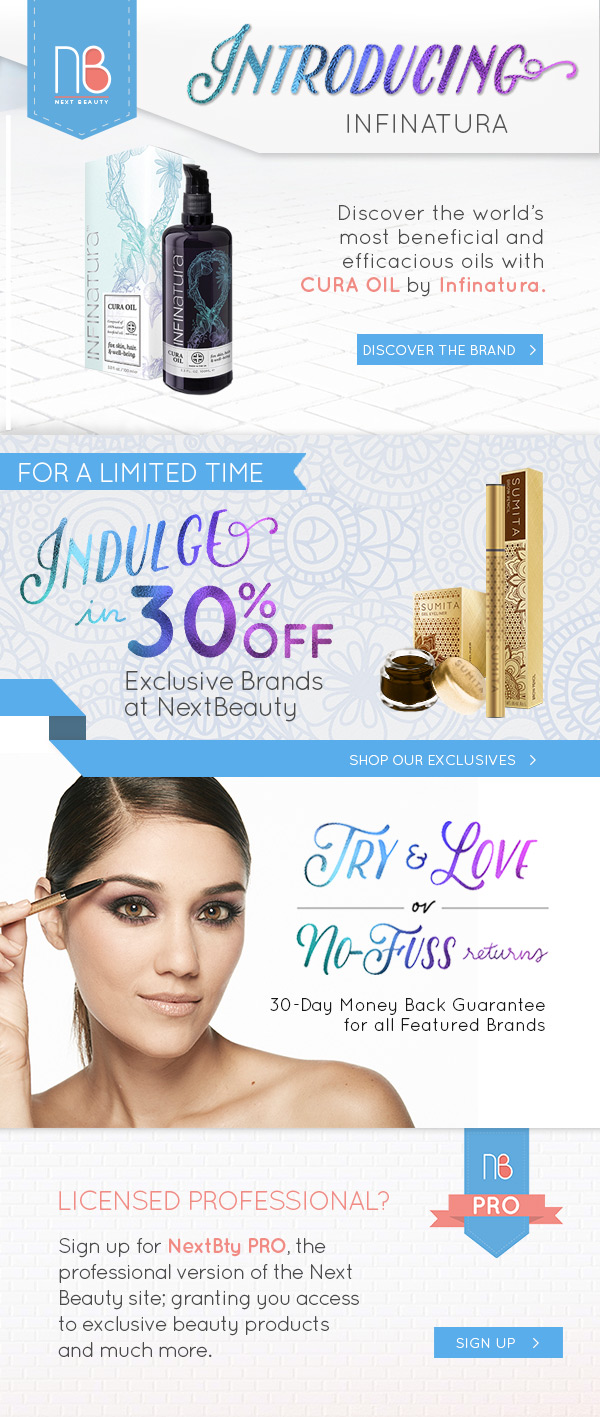 In the first six months of business, Next Beauty experienced on average a 150% sales growth each month. Its success was driven by aggressive marketing campaigns, Facebook ads, PPC campaigns, comprehensive SEO efforts, YouTube product recommendations and utilization of a plethora of social media tools. Along with an Amazon store, Next Beauty broke even within its first year of business.