24 Jun

Salesforce Dreamforce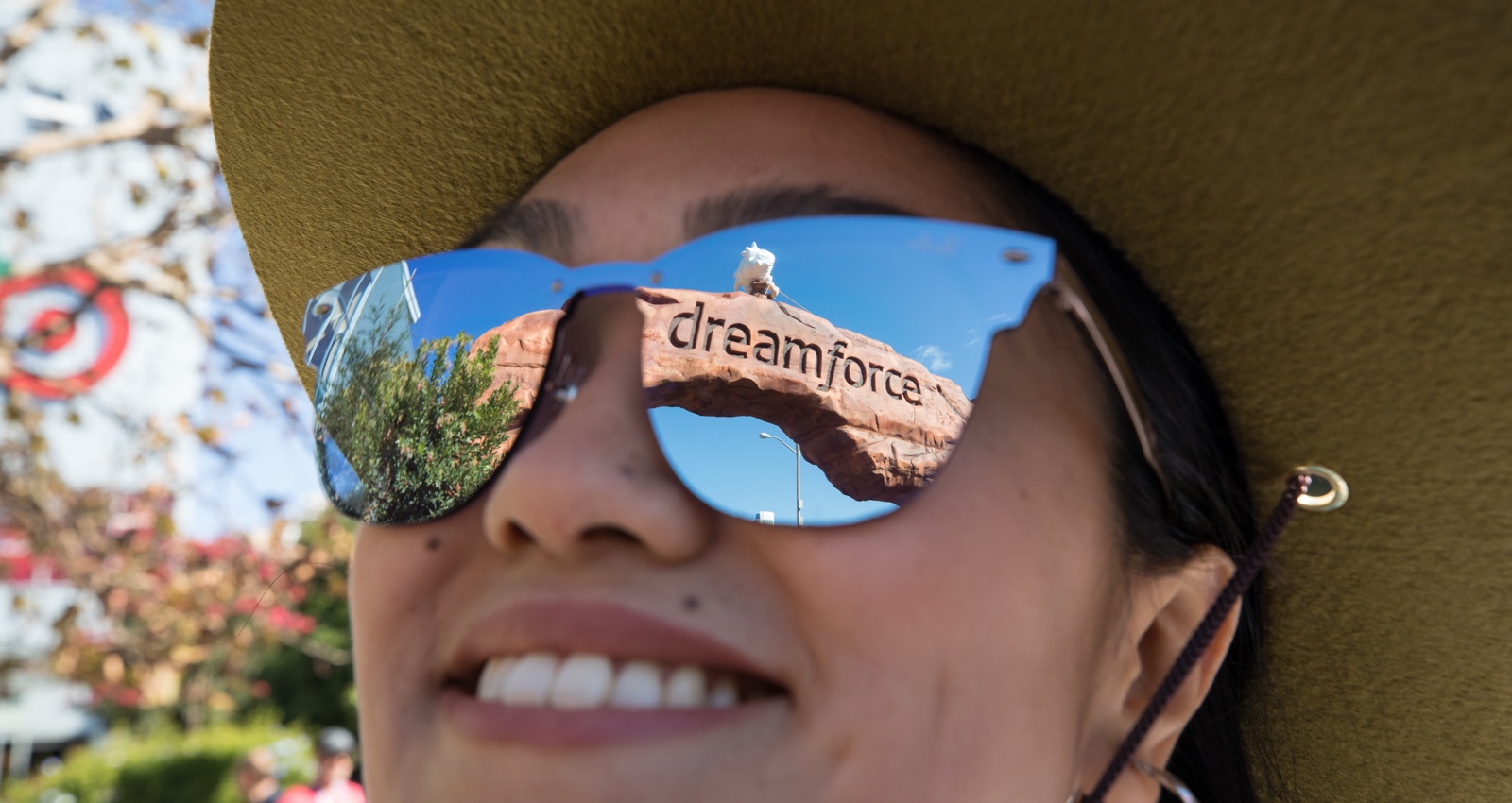 As a regular in the top one-hundred of the Fortune 500 list, Salesforce is an undeniable giant. Each fall they put on their annual Dreamforce conference drawing thousands of attendees to an immersive experience in downtown San Francisco. Working with the Cibo Global team, I helped define and design a digital experience introducing the 2018 edition and its festivities.
• Design Research
• Creative Concept Discovery
• Digital Design
• Prototype Design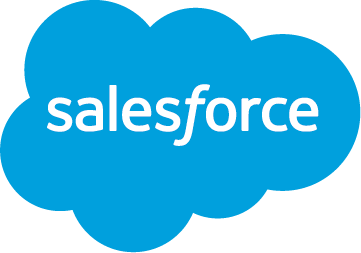 My role at Cibo was to ideate and flush out design concepts that would push Salesforce in creative directions they previously hadn't considered. I joined the team as a contractor just in time to present first-round concepts and worked to flush out two initial experiences. We wanted these first concepts to capture the energy, motivation and intrigue leading up to the conference.
In the first concept, I played a lot with animated layers on various z-axis at different speeds. Each piece of the design was an individual layer that slid from right to left and a window that slid up when the user scrolled down for more content and animations activating the space. Our second concept featured a timed background that customized the color based on the users' timezone.
Prototyping with Principal
As we progressed and widdled down the concepts, the team at Salesforce chose to combine features from all the concepts we presented. I took responsibility for the listening to and implementing the clients' feedback throughout the remainder of the project. At each presentation, we demonstrated our thinking with a Principal prototype to improve stakeholder buy-in.
Floating semi-transparent menus, card shufflers, and layered window panels remained a winning combination throughout the entirety of the project. These layers pinned to the browser window, resizing fluidly, and framing selects of the best photography from the previous conference. Our goal with the main content was to create a flexible panel based content system, allowing the client to easily swap and switch panels leading up to the big date. The mega footer behaved like a reverse window shade whose scroll action also triggered the main menu to fade in and out.
Throughout the process, working with the Cibo team was an absolute pleasure that has resulted in additional contracts and incredibly rewarding relationships. We met each deadline and deliverable without extreme late nights and gave our happy client a great platform to launch from.