15 Jan

Sumita Cosmetics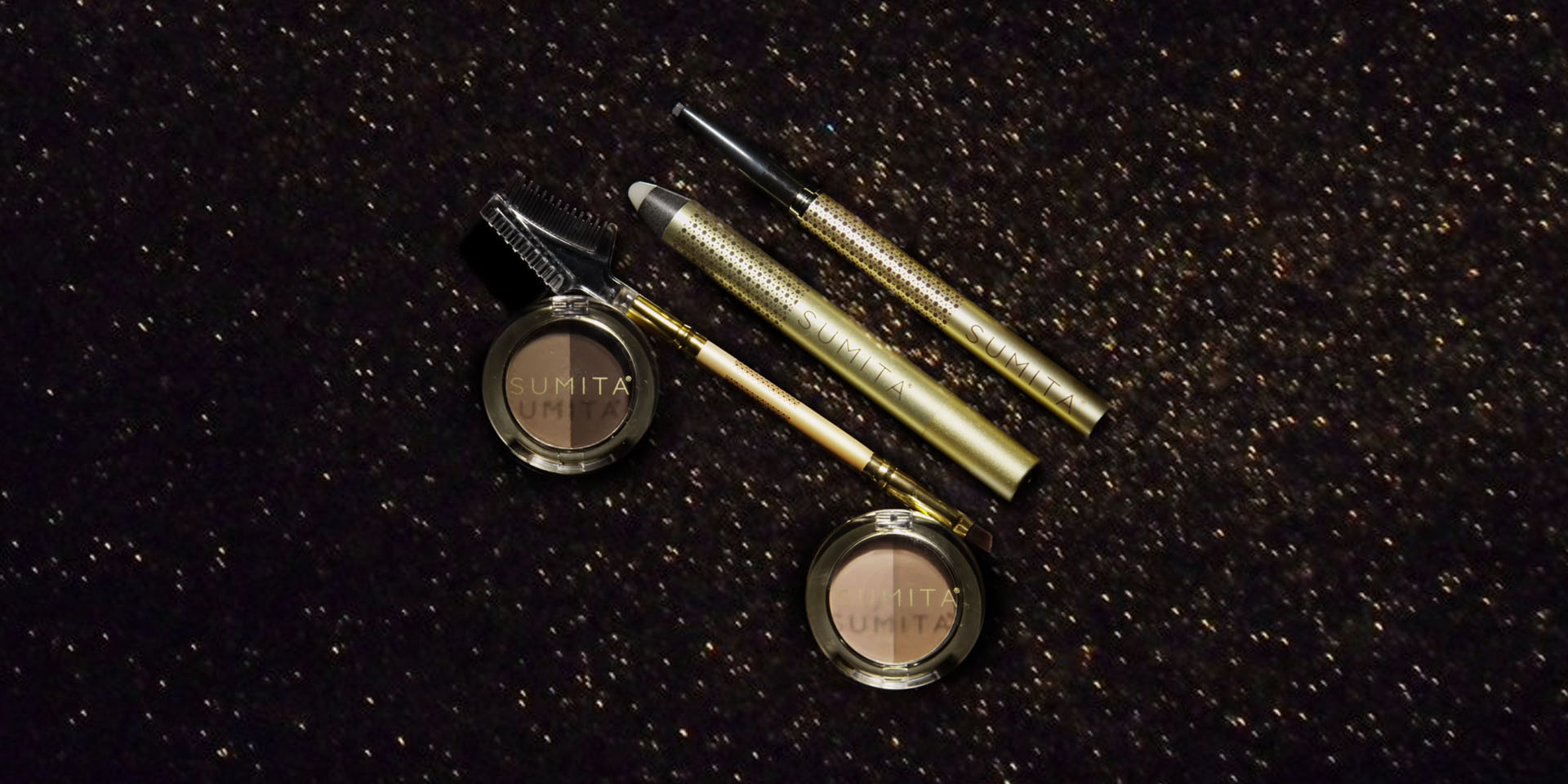 A technical ballet of extensions and integrations power the core of this prestige cosmetics eCommerce network designed for professional make-up artists. Built with WordPress Multisite and WooCommerce, while working at Version-X Branding, I managed each piece of the construction as well as a small team of junior designs on further campaign tactics.
• Technical Consulting
• Design Research
• Product Photography
• Multisite Buildout
• WordPress Design
• WooCommerce Buildout
• Fullfillment Set Up
• Distributor Training
• HTML/CSS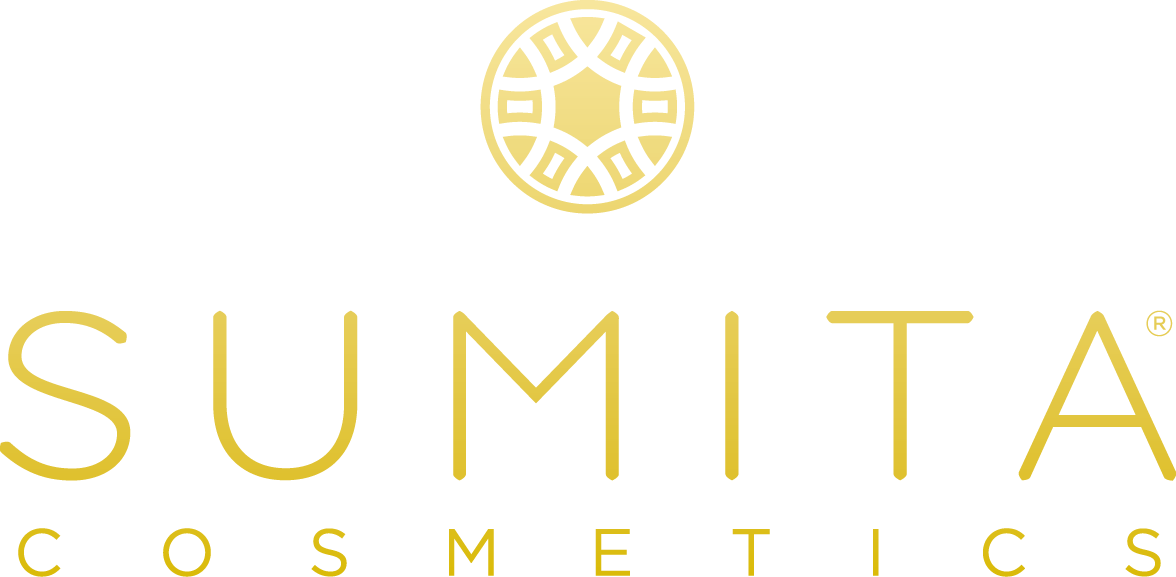 After two years on the market, Sumita Cosmetics was struggling to reach the high volume sales projected with their cosmetics line which had already seen significant success in the European market. Their traditional retail sales model wasn't working, and they expressed a critical need for an eCommerce system that could expand their sales channels globally.
As part of the senior team at Version-X, we proposed a networked system that allowed distributors to sell products worldwide on a consistent platform. Leveraging WordPress Multi-Site, I built a family of clones controlled by a central brand manager. Each distributor manages a regional clone while HQ maintains the overall brand look and feel.
Through competitive research and collection of swipe, our client and team felt most inspired by established brands like Bobbi Brown, TooFaced and Sephora. The goal was to first build a system that expanded their business model, then design an interface that celebrated the beauty industry, the early adopter, and professional artist.
WPMS sites require an entirely different level of CMS skillset. You have to think strategically like a coder to ensure that the system is stable. My approach is 110% pragmatic caution.
Professional artists were Sumita's bread and butter. This dynamic required an exclusive authenticated environment, design and shopping experience.
I integrated with an app that allowed their fulfillment team to manage inventory and orders across 5 global distribution hubs.
We capitalized on earning attention from early adopters who responded to interactive shopping experiences. These "lookbooks" highlighted products groups that could achieve aspirational styles.
To ensure color confidence with the consumer, we illustrated custom swatches consistent with the actual texture and color of the product.
The admin team required a detailed accounting integration that synchronized sales daily. This system broke down each product into the minutia of dollars and cents that ensure the proper cost of goods tracking.
We had an existing photobooth in-house at Version-X to shoot the entire product line so the art direction of the site and products aligned.

Almost immediately, Sumita's new digital effort and its sister clones took off. As the first to launch, Sumita USA added an entirely new revenue stream from online sales to bolster slower retail sales. Shortly following the first launch, I collaborated with the Italian and French distributors to initialize and launch their regional clones.