23 Jun

Twitch
Twitch is a platform for streaming video games boasting a colorful community of millions of viewers and broadcasters sharing thousands of interests, games, pop culture, and conversation. Working with the team at Cibo, we were asked to help Twitch fill a gap in their offerings portfolio. Their main competitors, YouTube and Facebook, had launched streaming education platforms that could directly impact their dominance in the market, and they wanted to define and design their own educator experience.
• Strategy Discovery
• Creative Concept Discovery
• Digital Design
• Prototyping

If you're familiar with Twitch, you know that there exists a rather steep learning curve to understanding the audience and participation. The Twitch world doesn't have a cohesive design aesthetic, rather it's proud of being undefined and fluid based on who you are watching. We had to contend with first learning about the audience, the clients' goals and knowledge of the community, and trying to define the undefinable.
What struck me the most about the Twitch world was the quirkiness of each streamer, emote/emoji, and bright bold colors. This drew me to look for things that had layers, hidden meanings, bright colorful mashups and playful animations. Twitch in the past had a significant library of fanciful 3D characters, objects, and worlds – which made me question why this aesthetic wasn't more prominent across all of their offerings?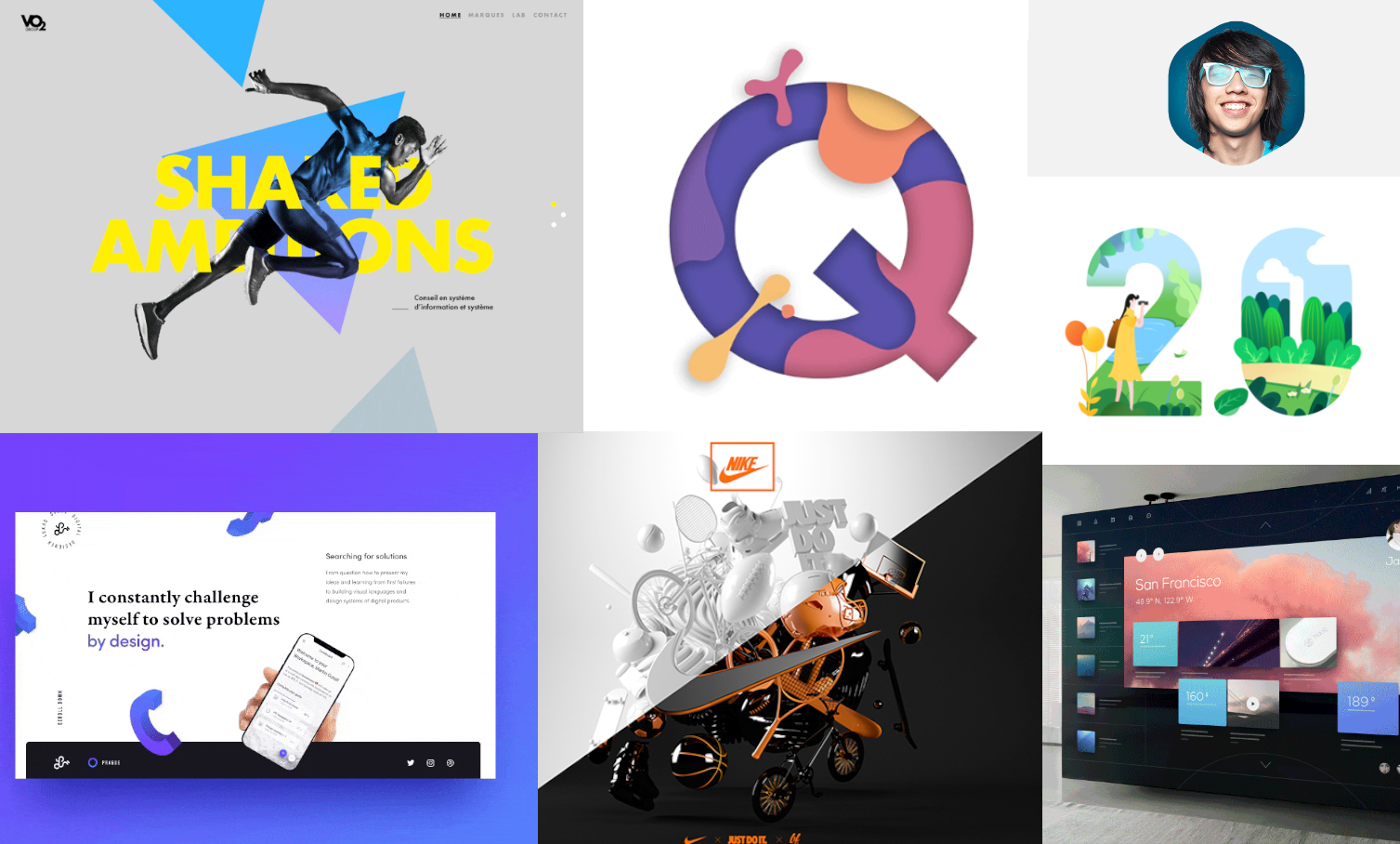 During our initial strategic brainstorms with the client, we walked them through exercises to help define and guide the eventual solution. This is where the theme of "camp" and "confidante" came from to push me to think about all the different forms of camp that exist. It's not necessarily Kumbaya around the campfire. It could also be learning from your friends on the couch in the basement. This inspired the "Creator Couch," where ideas, experiences, and stories are shared with the next generation.
My thinking was to define the place of creative inspiration. What's around that fills the space? Each item in the comp would have been an animated 3D rendering of things found in the creators' workspace. Scrolling down opened pages, tipped coffee cups, spilled the pens, spun the chain and lit the fire. At certain page anchors, a spotlight turns and swivels to highlight content and keep the entire experience activated. It was about you adding your colorful spirt and shining on Twitch.
Going into the first round creative presentation, this was the most polished and well thought out of the two concepts presented. Cibo's leadership was confident with my solution and pushed to polish for pixel perfect standards to ensure the client was impressed. In the end, my role at Cibo for this project was to create a concept that inspired the other team members. I succeeded in that as well as bringing design and strategy closer together earlier in the process.